De Medici 23, Ospedaletti
Modeling, Rendering, Building Site
For this project MRO has modelled and constructed the living room, the kitchen and the bathroom on client's request.

An interesting feature of this project is the recurrence of the anthracite color both for the kitchen and bathroom tiles on the walls and floors.

The property includes a custom kitchen that has been custom built for the space. The materials used in the kitchen include the anthracite stone for the floor and the kitchen surface. The kitchen cabinets are made of lacquer.

The living room is covered with ceramic tiles. MRO continued with this material in the hallway and in the bathroom to connect the spaces.

The bathroom has been modelled and made to include a large mirror with led that extends from the floor to the ceiling, giving light to the whole bathroom. Also, a large shower was installed at the end of the bathroom. Finally, rectangular and anthracite tiles were used in the bathroom.

Client: arch. Antonino Mannina
Year: 2018
Status: Constructed
Location: Torino, private apartment
Categories: Interior Design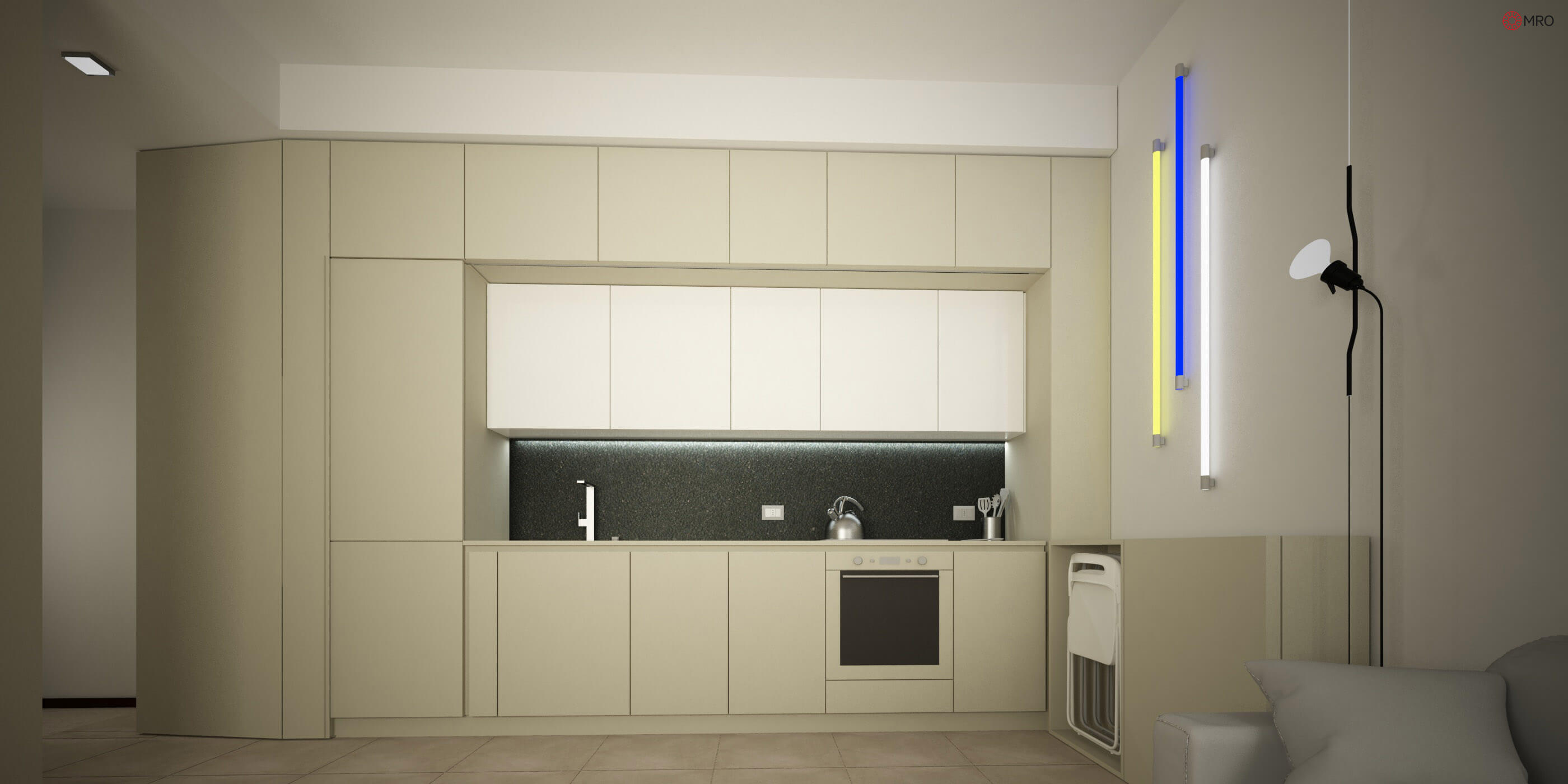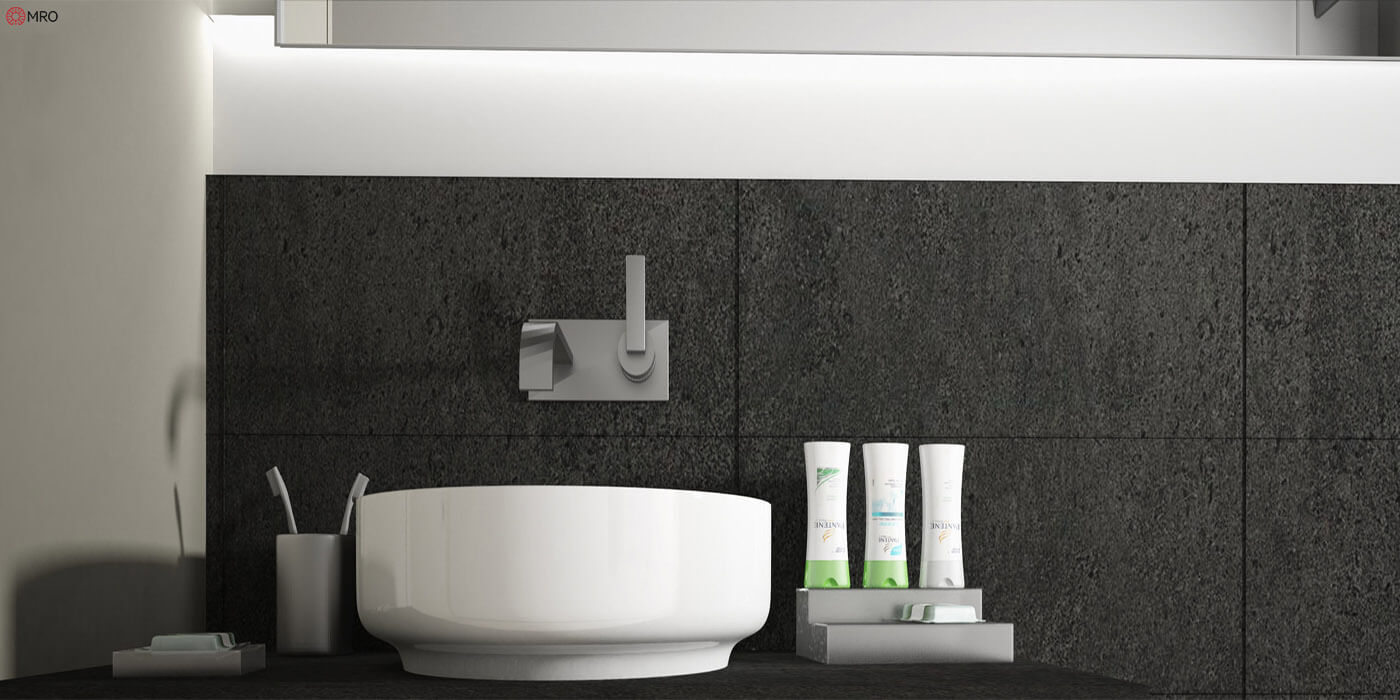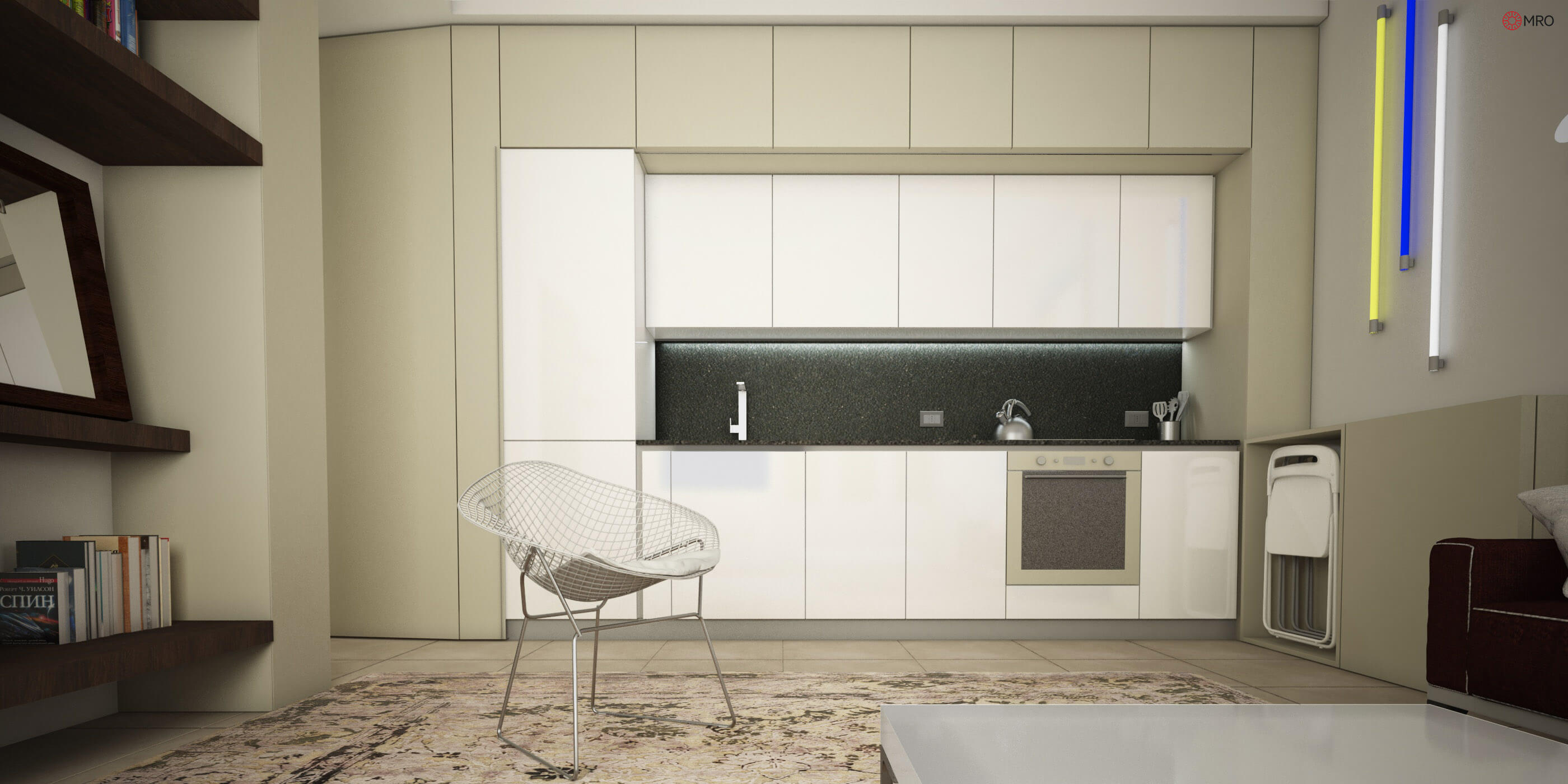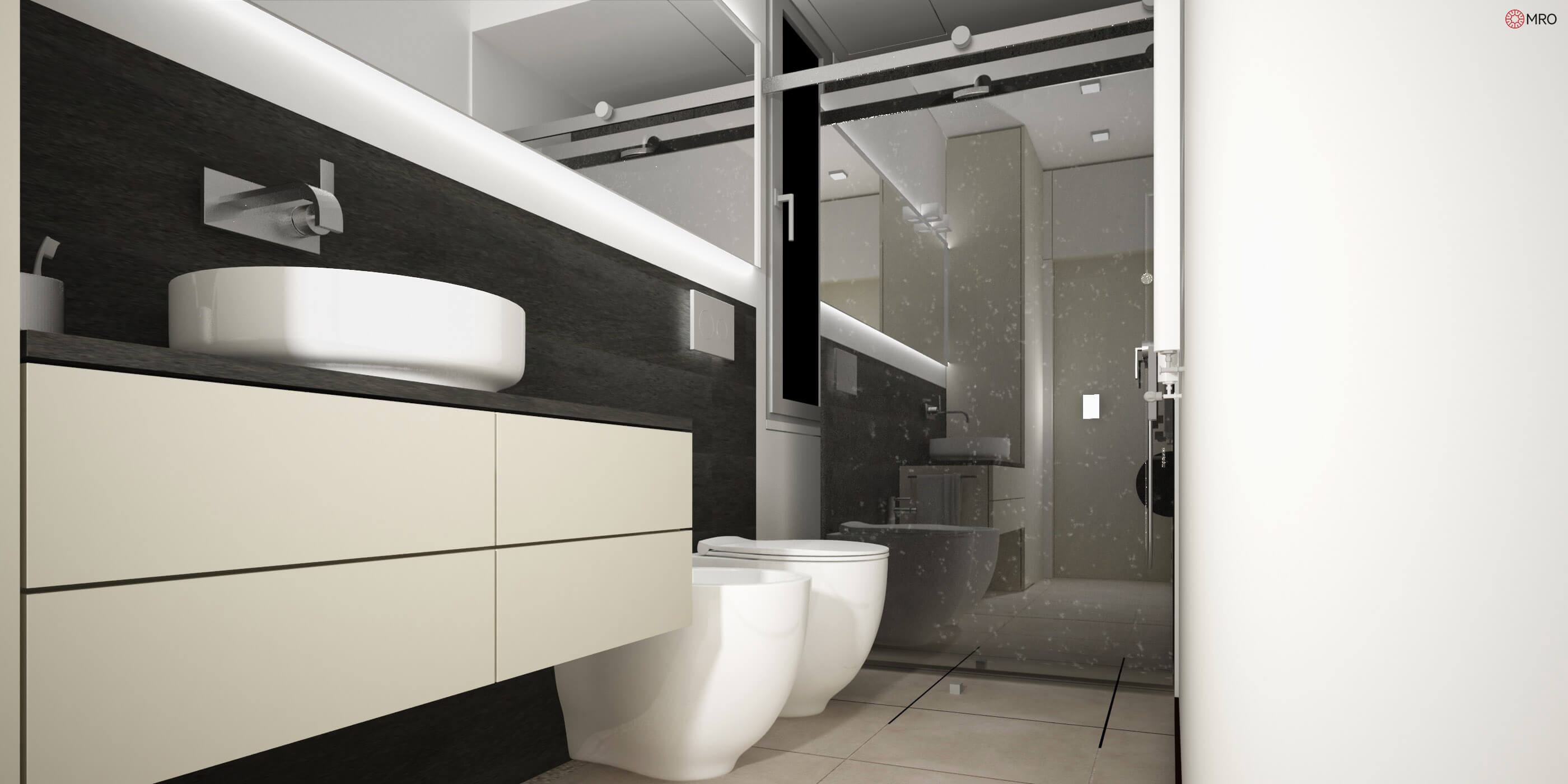 Validation error occured. Please enter the fields and submit it again.
Thank You! Your email has been delivered.