Villa Colli, Bordighera
Design, Modeling, Rendering
The modelling and rendering of the night area of the villa in front of the sea, was done by MRO.

An interesting feature of this project is the recurrence of the anthracite colour both for the back wall and for the frames of the doors and windows and the study of the lighting that had to guarantee a correct study in order to avoid discomfort in the reflection and refraction of the glass, in the night time.

The space has floor-high windows to allow light to enter during day time and to facilitate the view as a panoramic point of the house, being the same space positioned in a strategic point.

Client: Private
Year: 2017
Status: Not constructed
Location: Torino, private apartment
Categories: Interior Design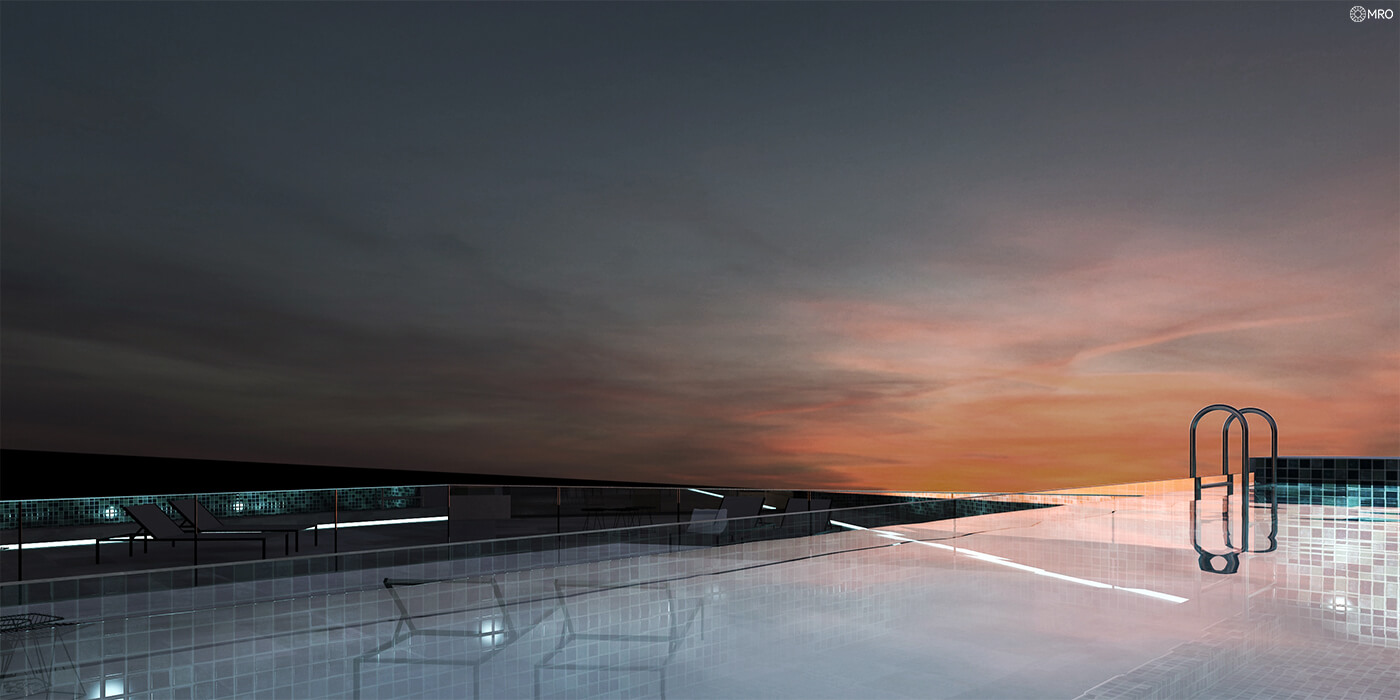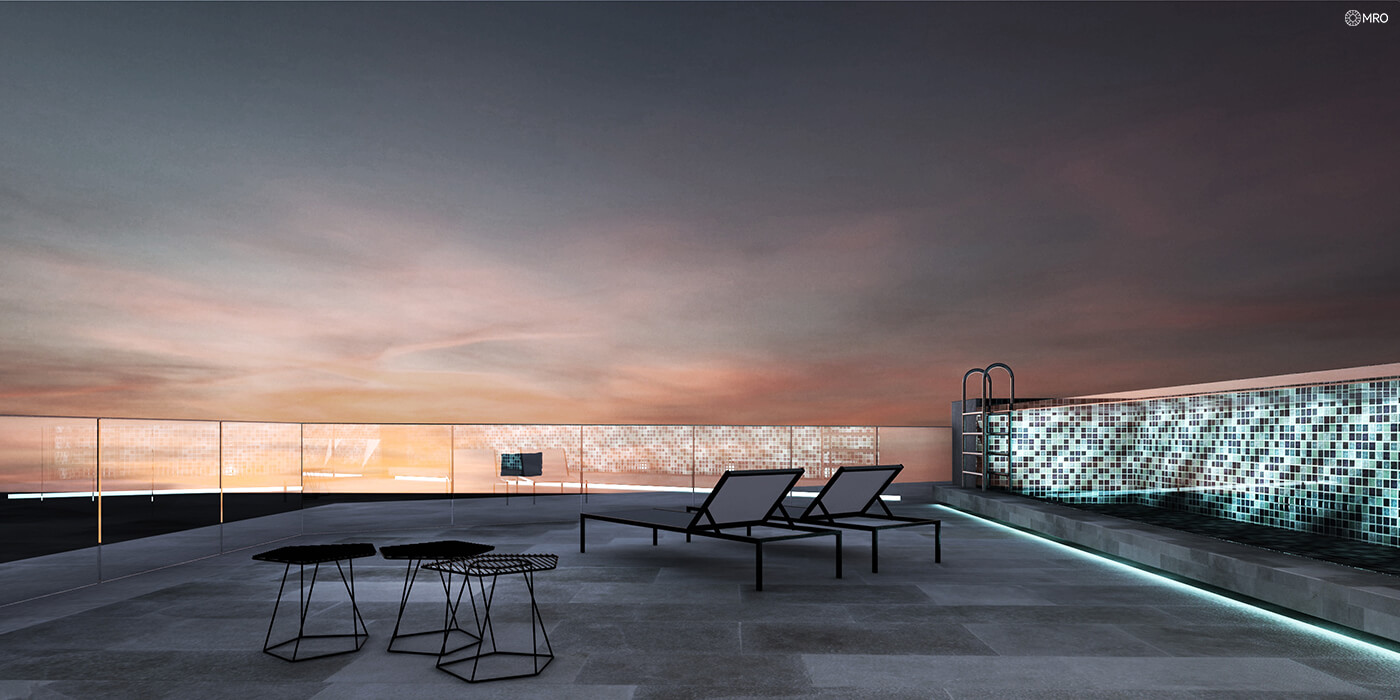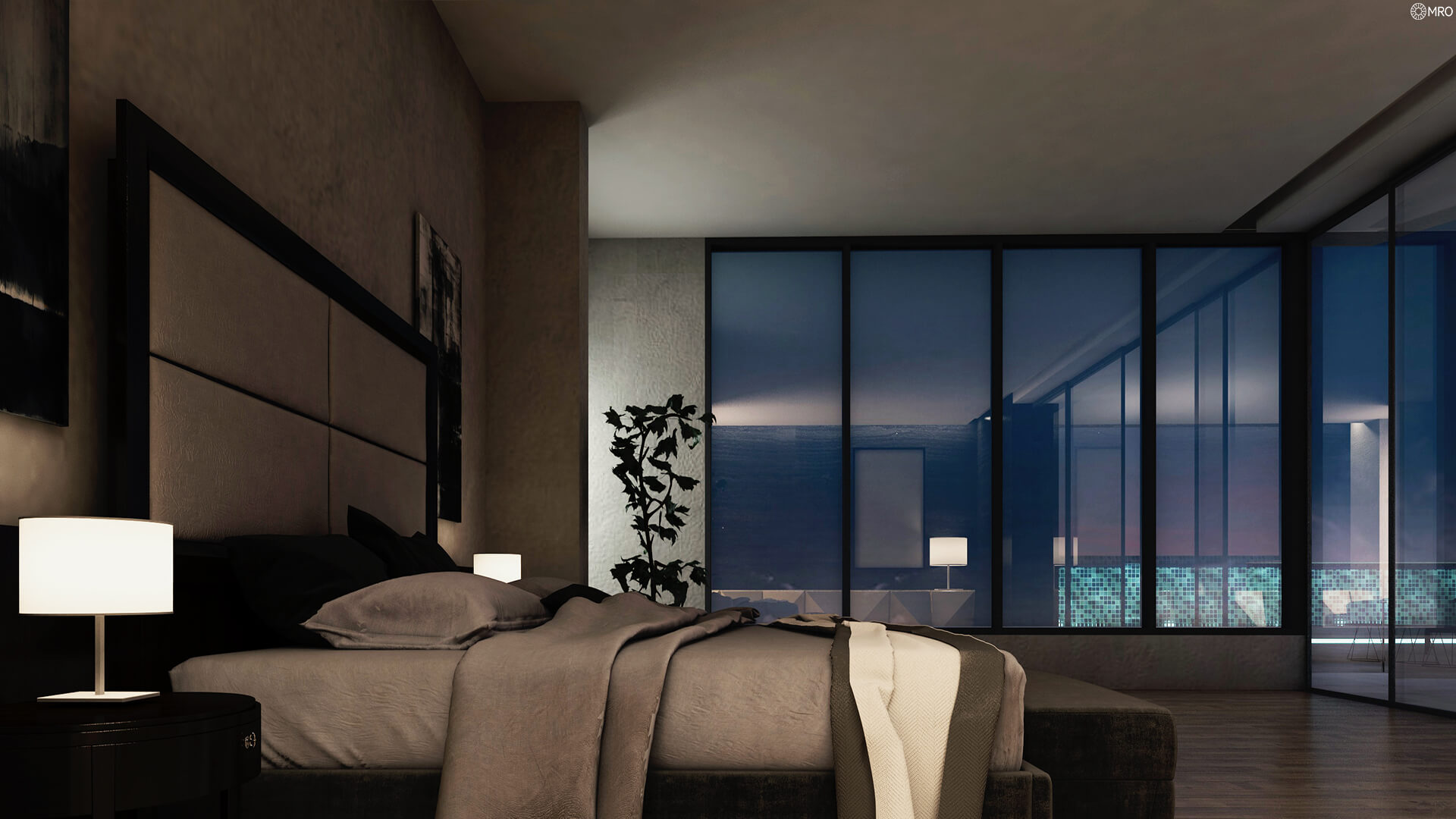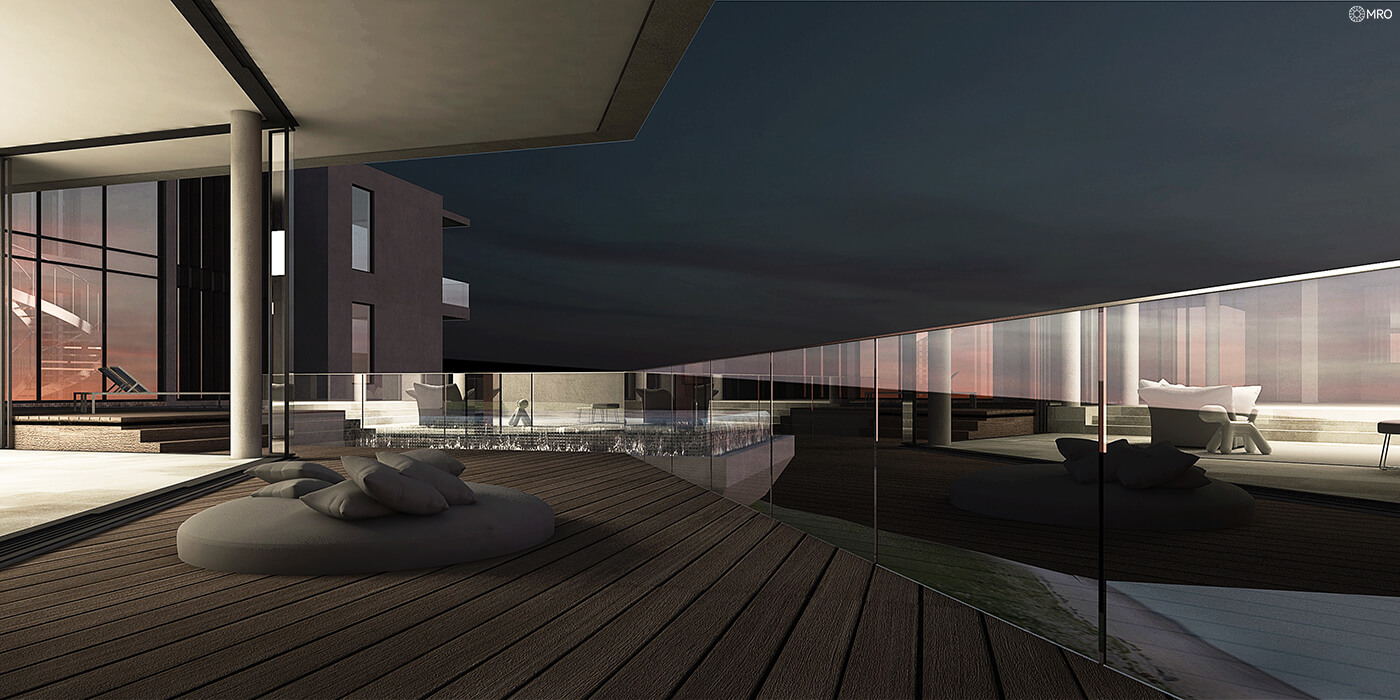 Validation error occured. Please enter the fields and submit it again.
Thank You! Your email has been delivered.