Kitchen 1, Turin
Design, Modeling, Rendering
The design, modelling and rendering of the wooden kitchen was done by MRO.

The theme of the project is wood and its types and colours.
It plays on the contrast between the wood that has been used in the kitchen and the one used for the table and the colour of the tiles on the back wall.

The last theme and element introduced is the lighting system, inserting two appliances, one in line with the other, to illuminate the central points of the kitchen.

Client: Private
Year: 2018
Status: Constructed
Location: Torino, private apartment
Categories: Interior Design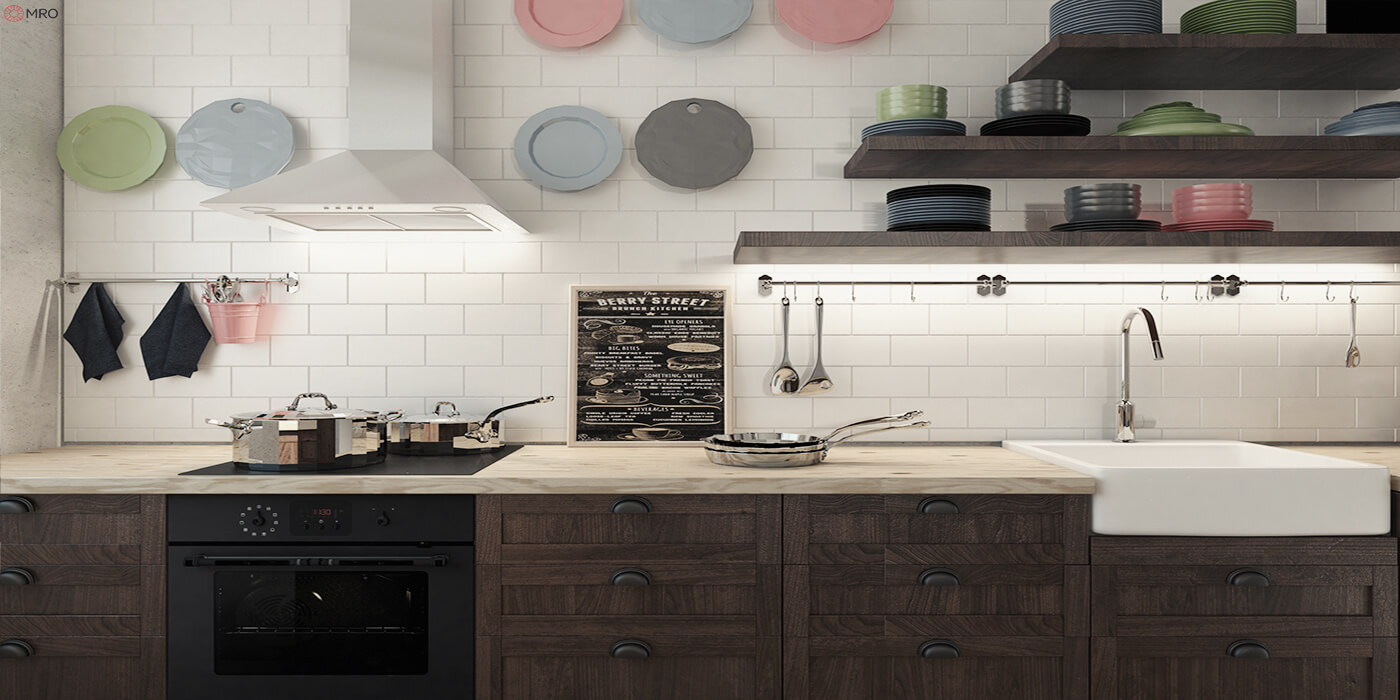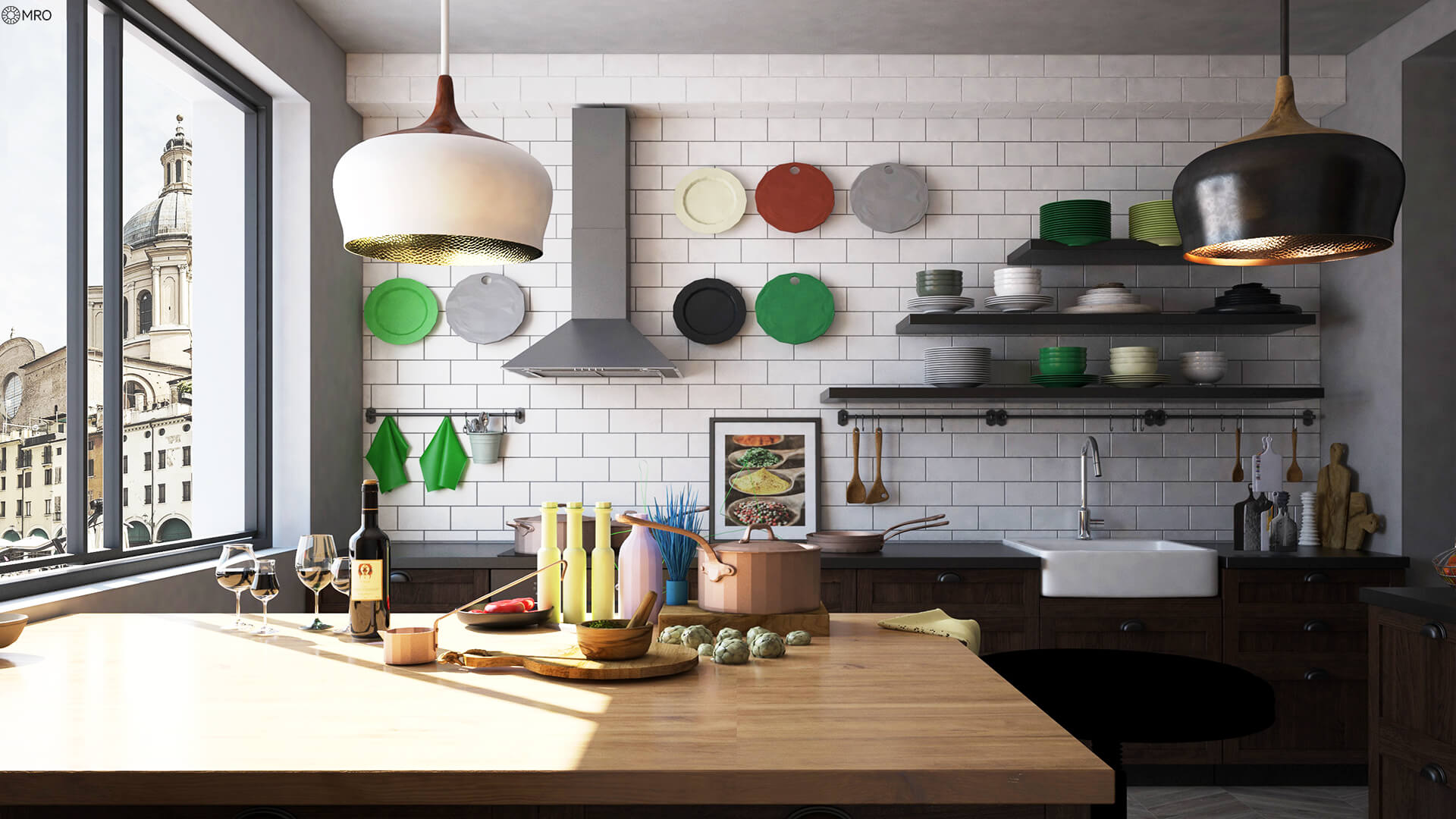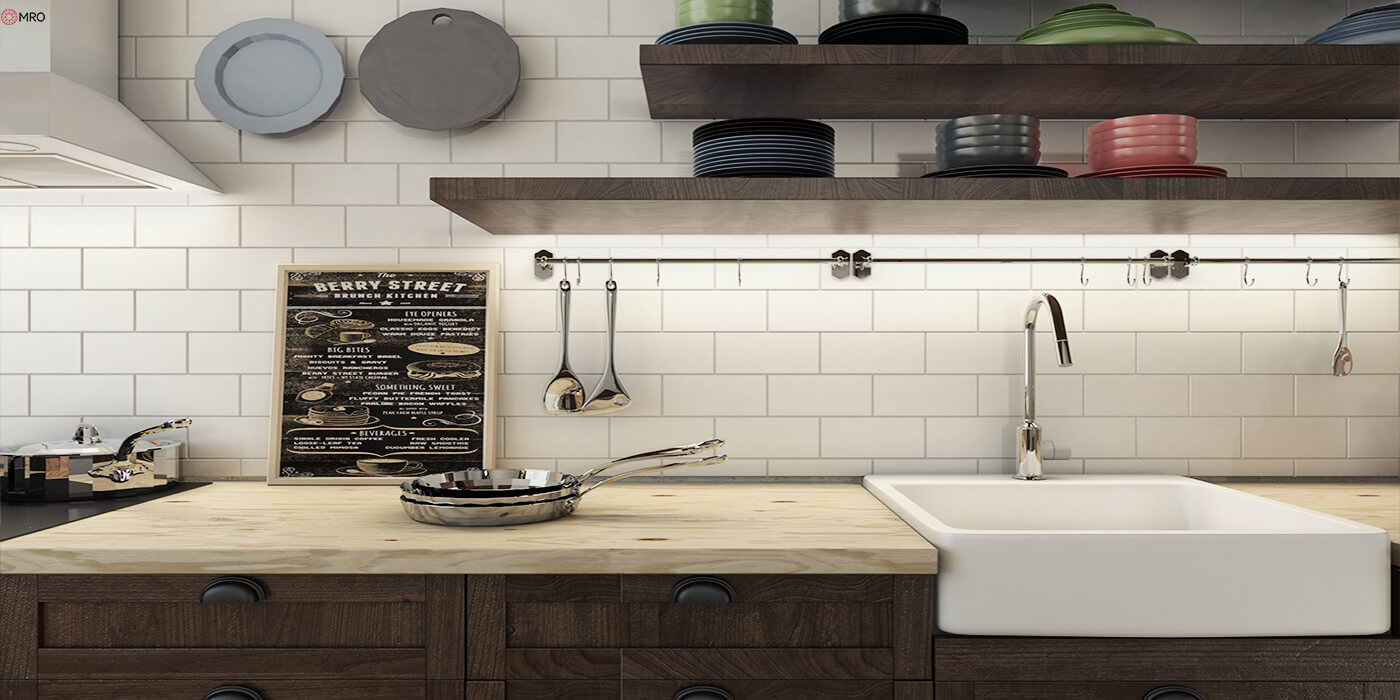 Validation error occured. Please enter the fields and submit it again.
Thank You! Your email has been delivered.