Annex Beach Restaurant, Cannes
Modeling, Rendering
This year, the Annex Beach restaurant has been completely refurbished in its spaces for a renewed exclusive space in front of the beautiful beach of Cannes.

For our part, together with Project Manager Valerio Mistura, we developed the 3D shape of the shell from an already developed drawing, on a 1:1 scale.

The entire project was curated and realised by LuxuryLamera, a company specialising in luxury interior decoration, which carries out prestigious high-end works all over the world, both for private individuals and for the Hotellerie sector.


Client: Annex Beach Restaurant, LUXURY MANUFACTURING LAMERA SRL
Year: 2020
Status: Constructed
Location: Cannes, France
Categories: Product Design
Annex Beach, la lavorazione della conchiglia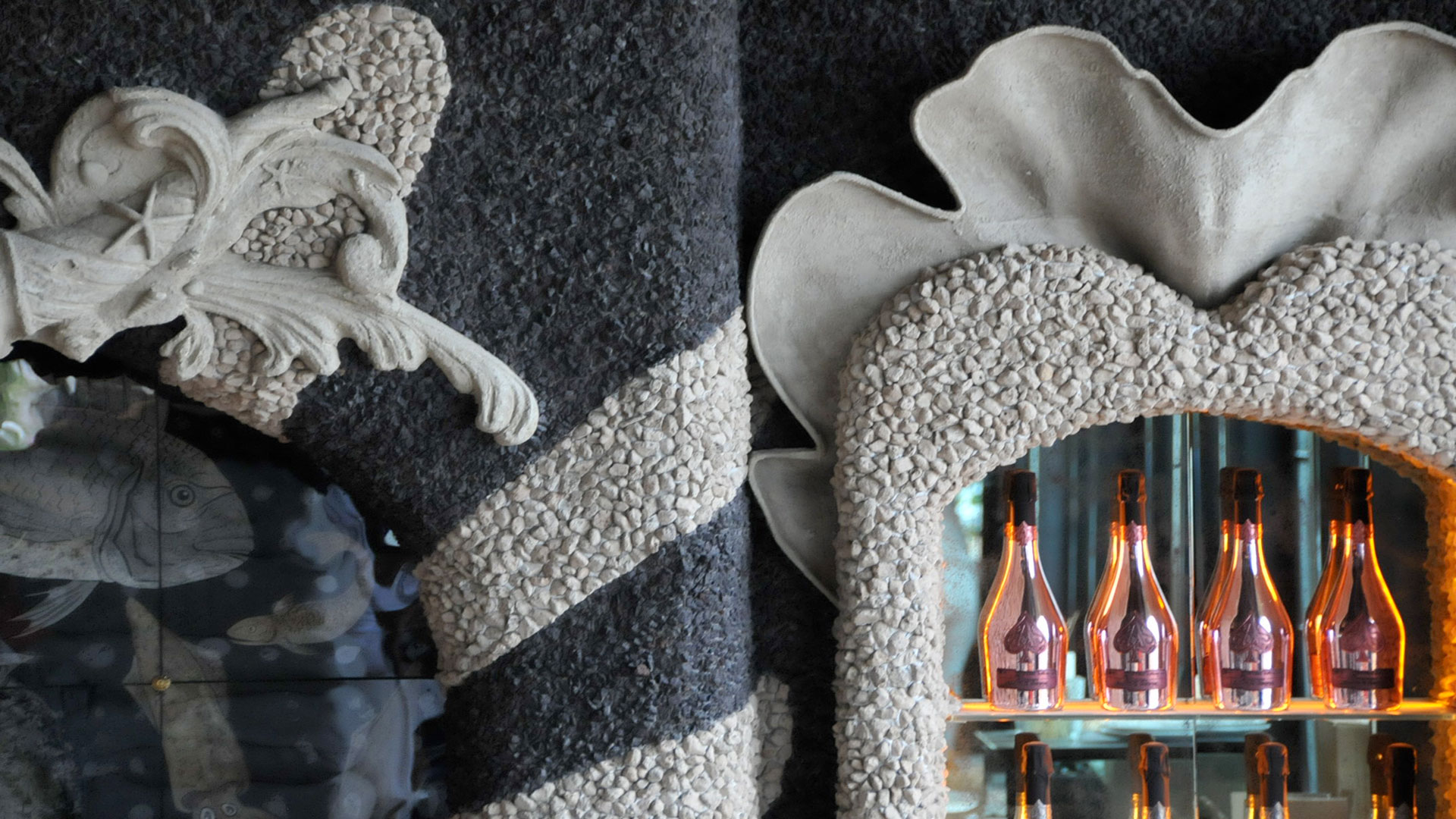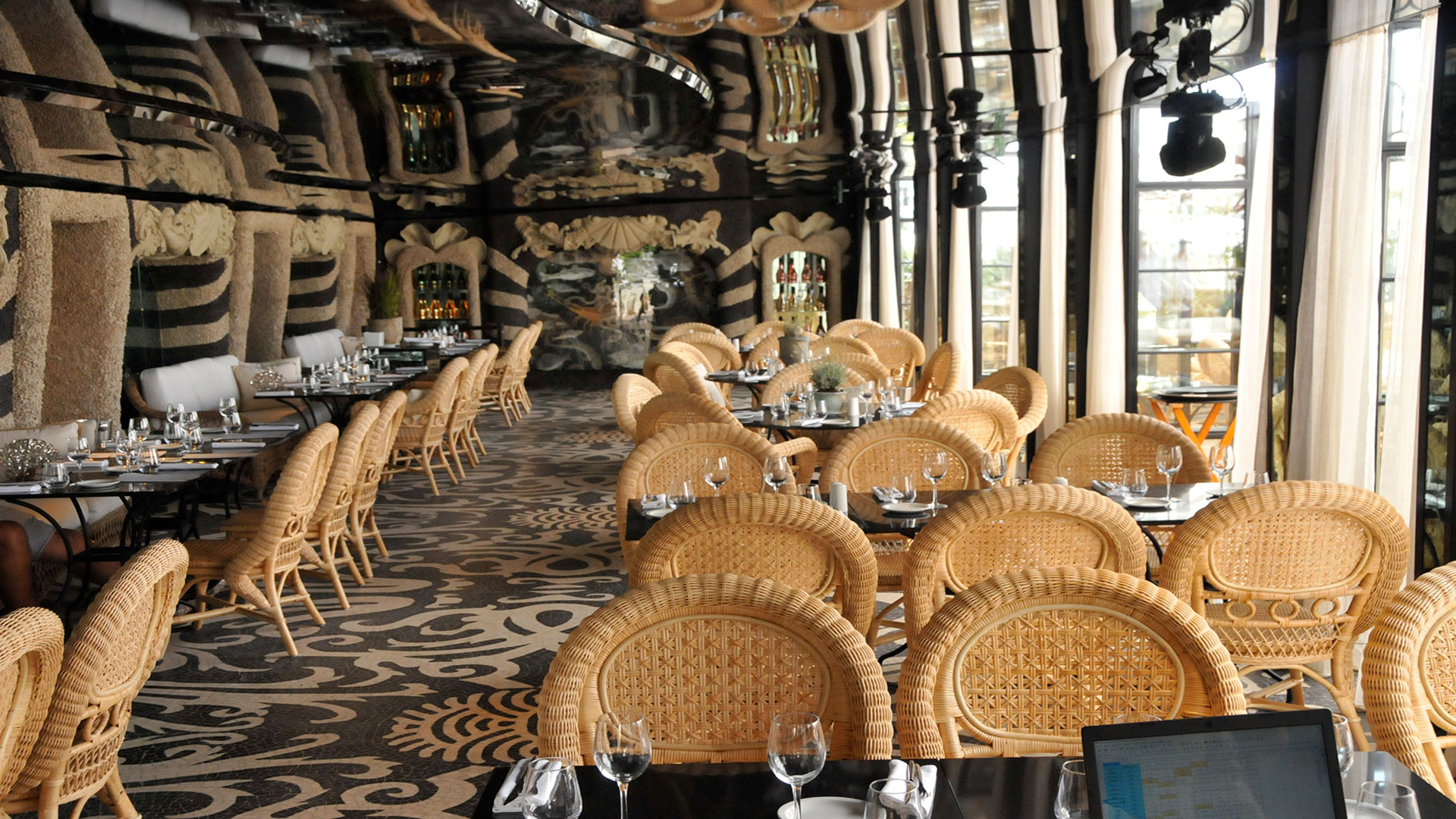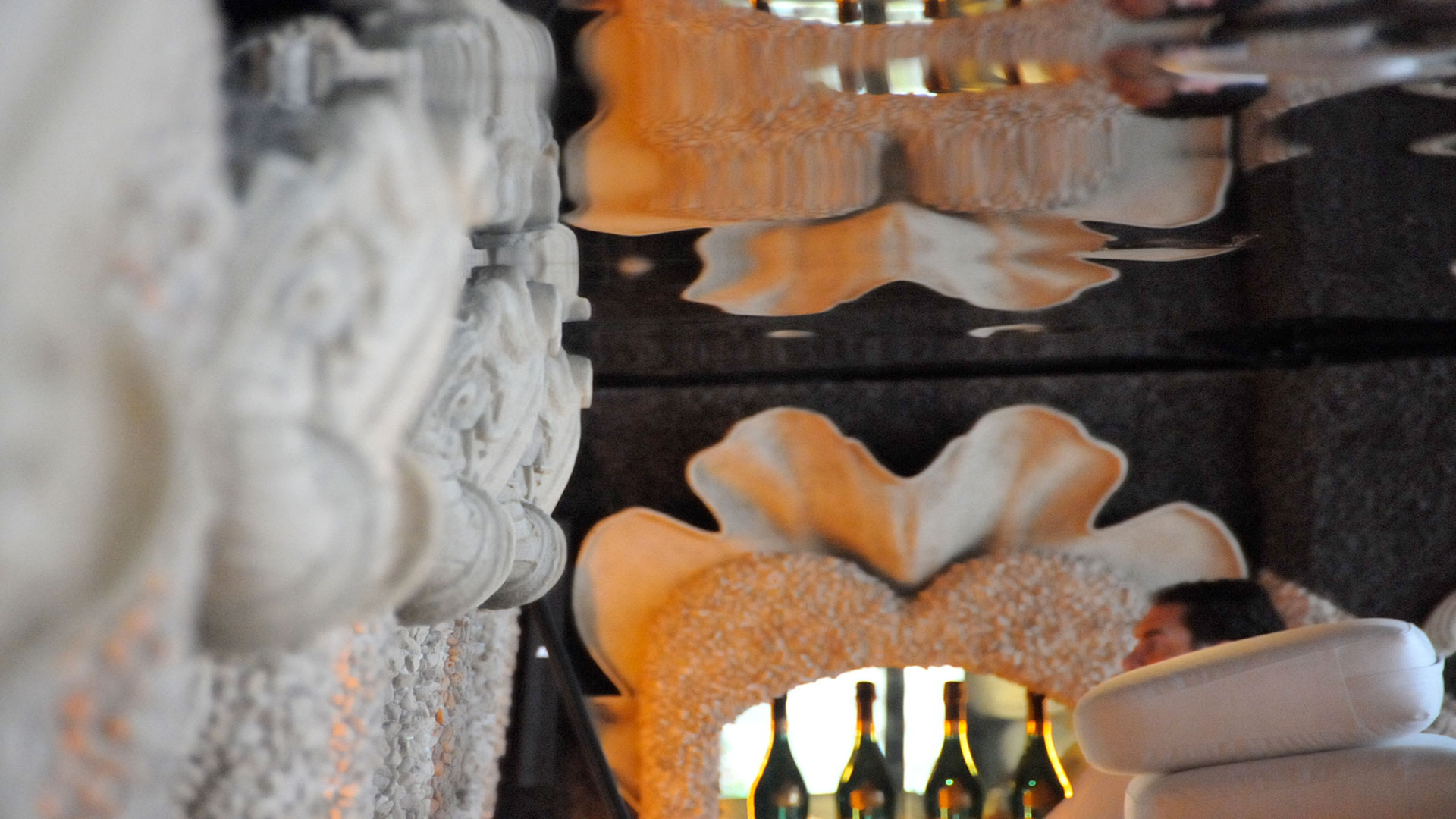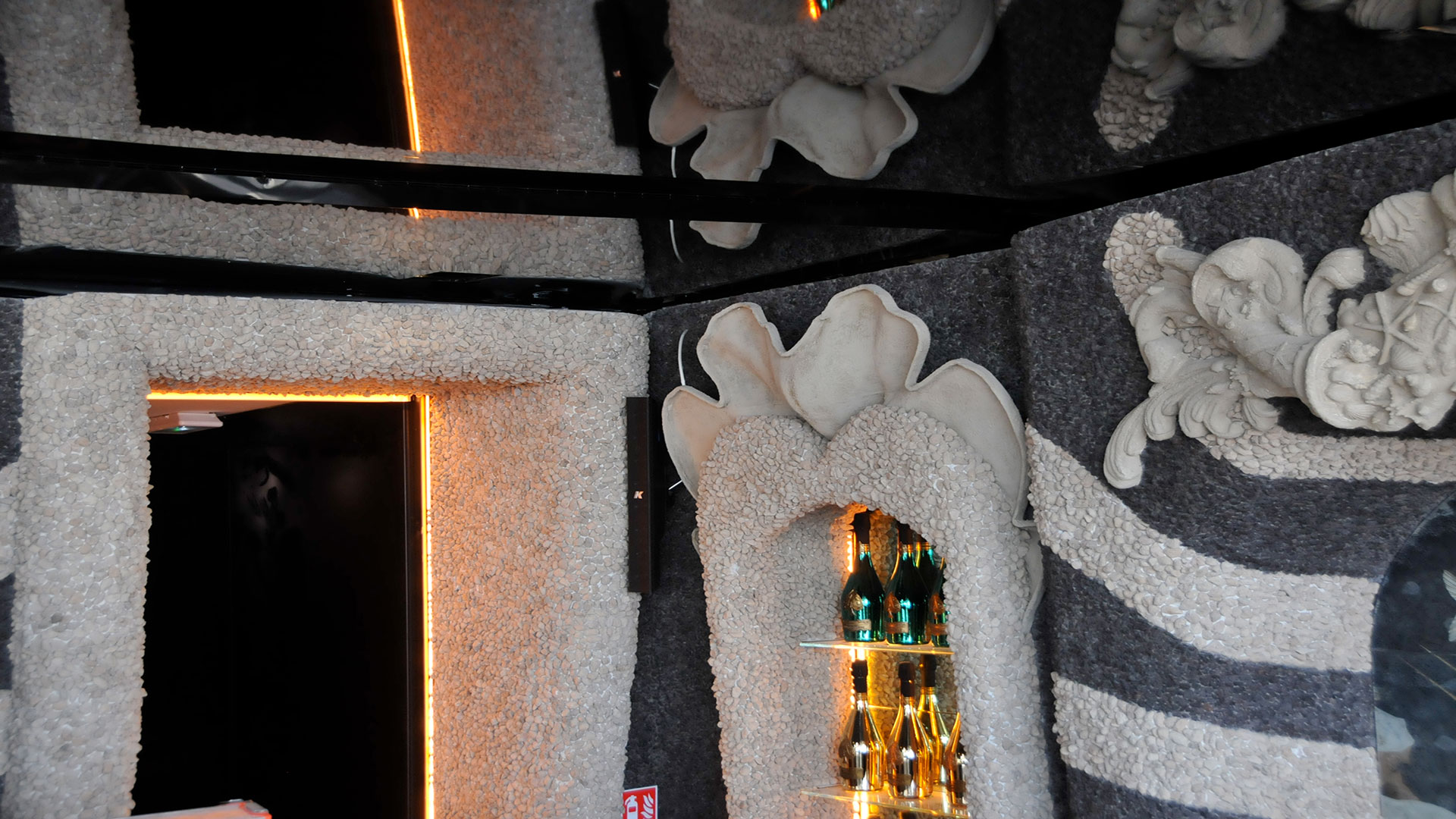 Validation error occured. Please enter the fields and submit it again.
Thank You! Your email has been delivered.