Ermellino 1
Design, Modeling, Rendering, Building Site
A refuge at the foot of the mountain, where you can feel at home. The traditional rustic style has been revisited by inserting furniture elements with a contemporary design. But at the same time everything has been kept alive thanks to the use of local materials such as wood and stone, with the intention of creating a unique combination of design and comfort. The aim was trying to not distort the internal distribution scheme, making the house more functional and usable in her serving spaces (corridor). In this sense were created niches on the wall for closet use with flush-closing doors in oak wood, the purpose was to give continuity to the corridor in the mobile and fixed parts.
For lighting we tried to play with the same color temperature, but with different equipments. For the bathroom we chose a strip led to emphasize the luserna stone, in the corridor we used spotlights to give a "scenographic" idea of the entrance, in the living room and in the kitchen we chose decorative equipments that served as both furniture and lighting.
In the totality we used few materials to highlight wood as main element also in the furnishings of the children's room and of the bench/storage table in the living room.
In the bedroom was designed a double door casket: on one side there is a walk-in closet, on the other side there is a small bathroom in the room.
The rest of the furniture has been made to measure for the children's room, the entrance and the bedroom.
Client: Private
Year: 2021
Status: Private Apartment - Constructed
Location: Limone Piemonte
Categories: Architecture Interior Design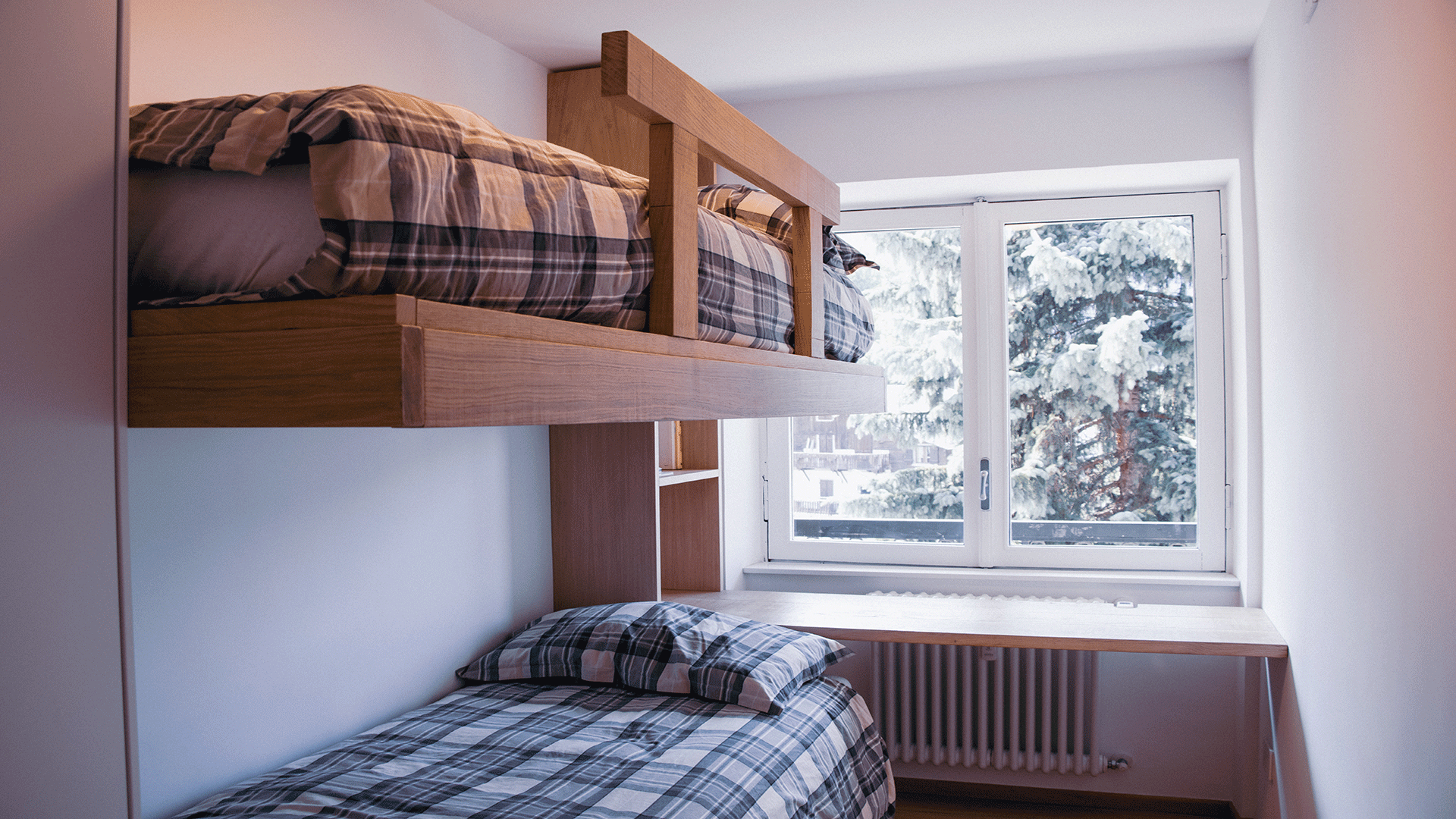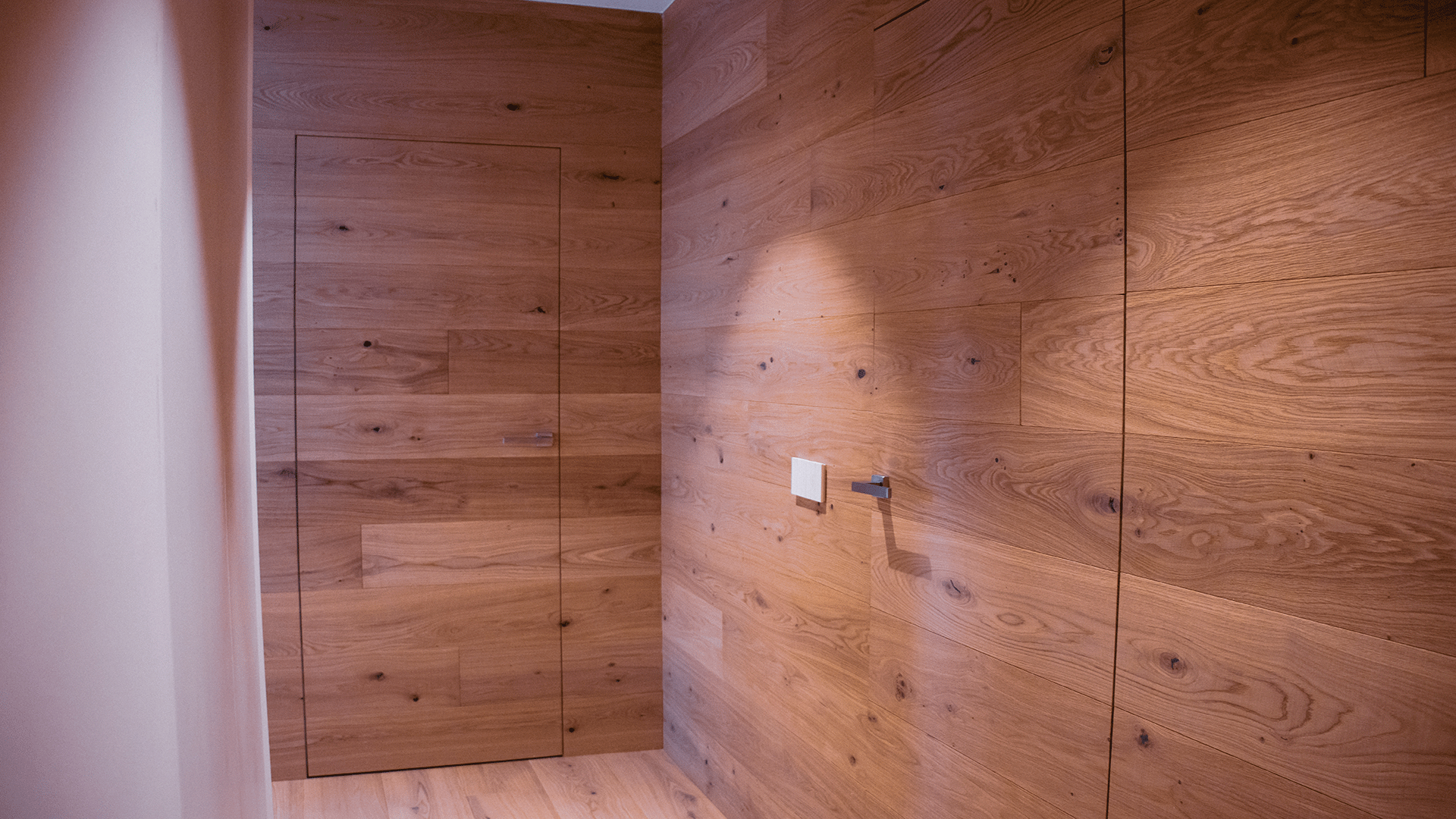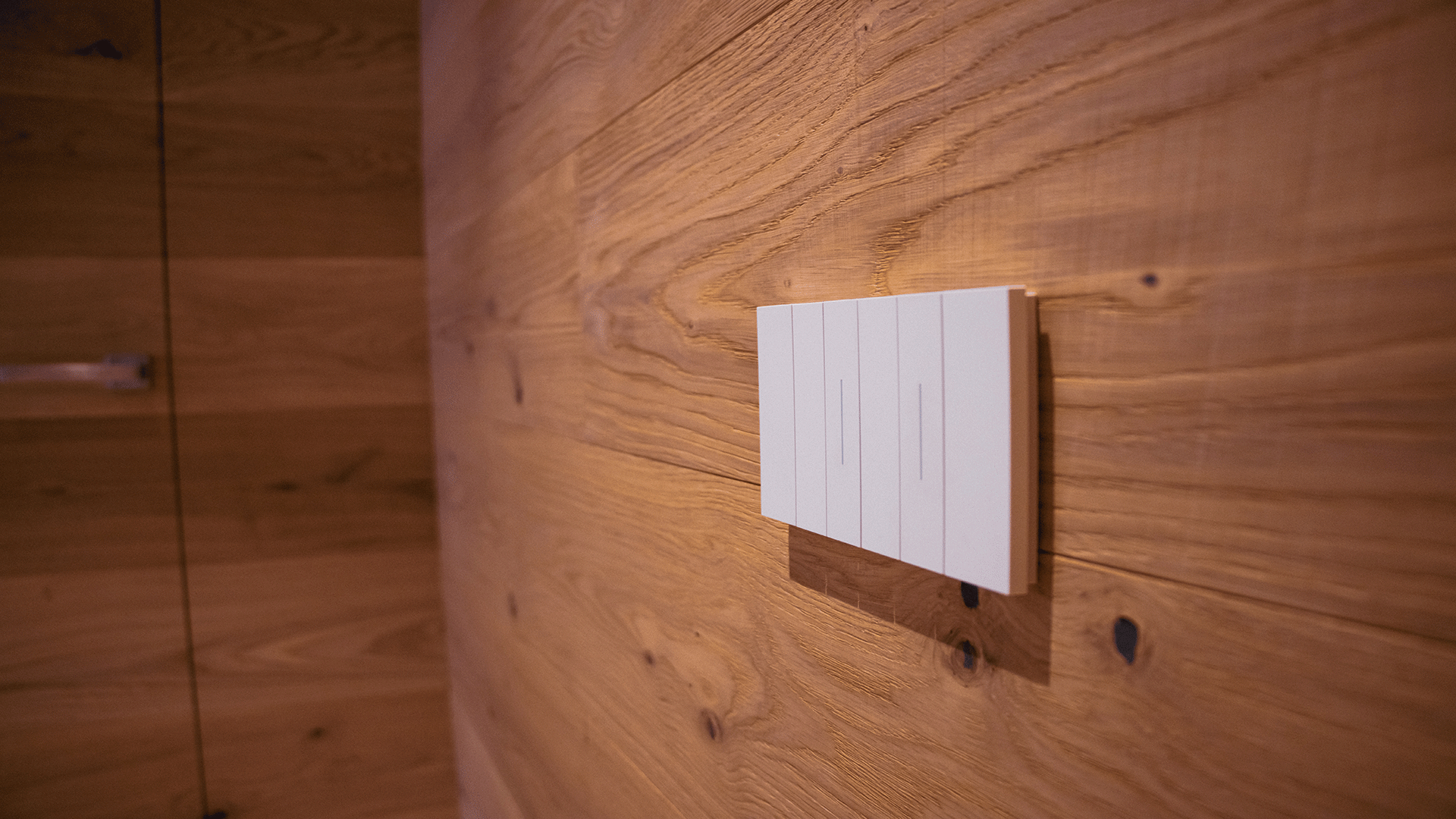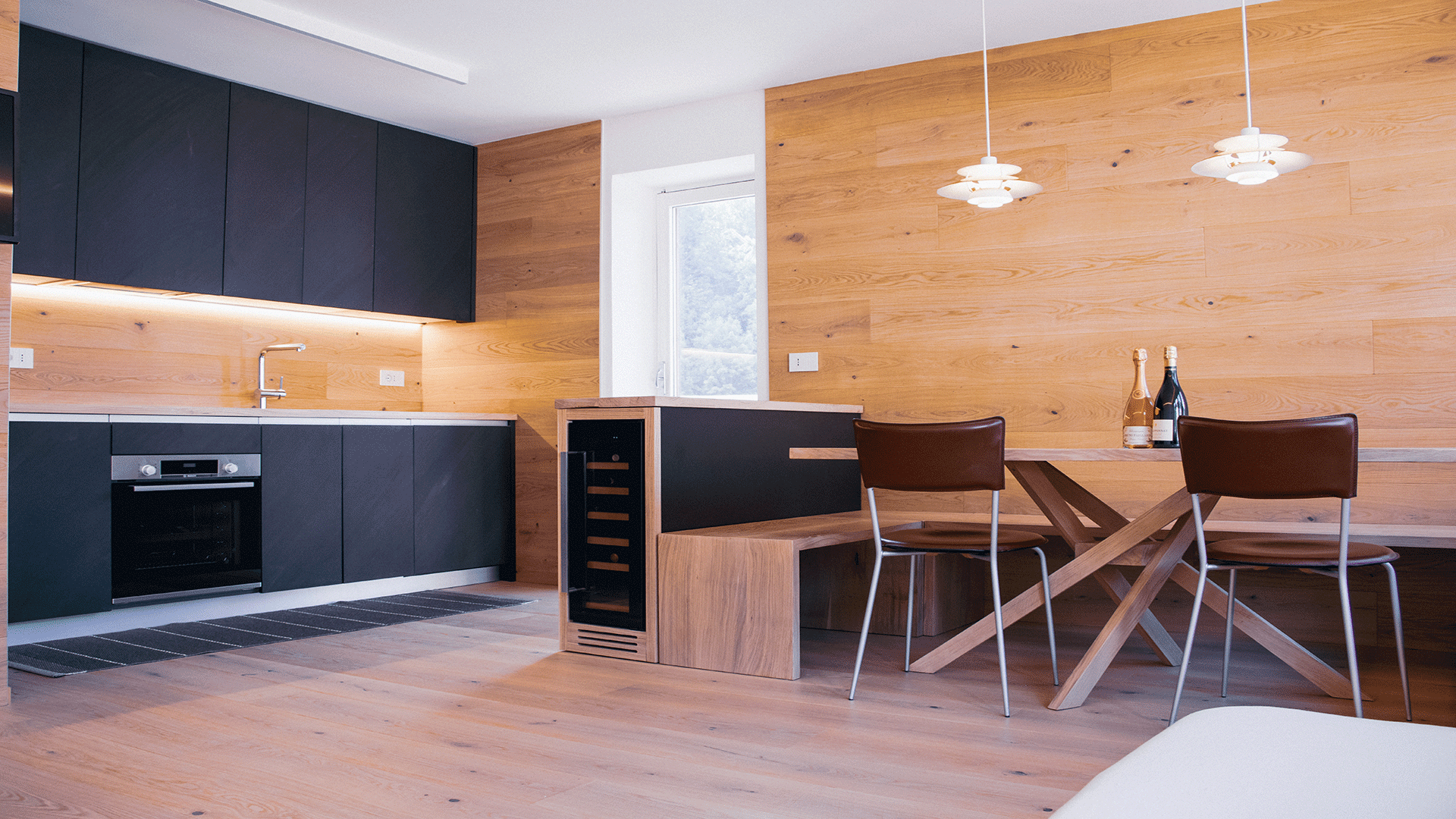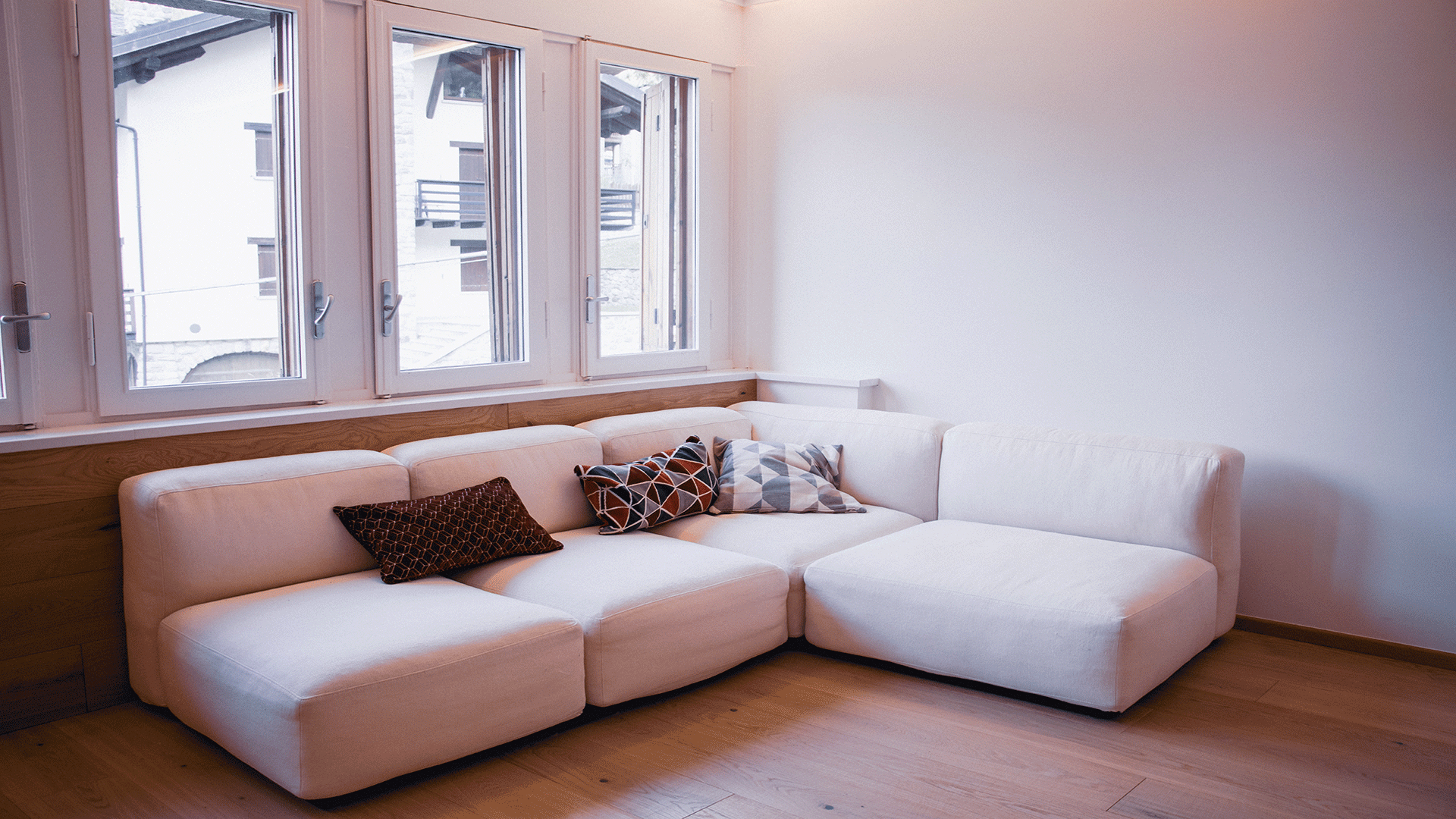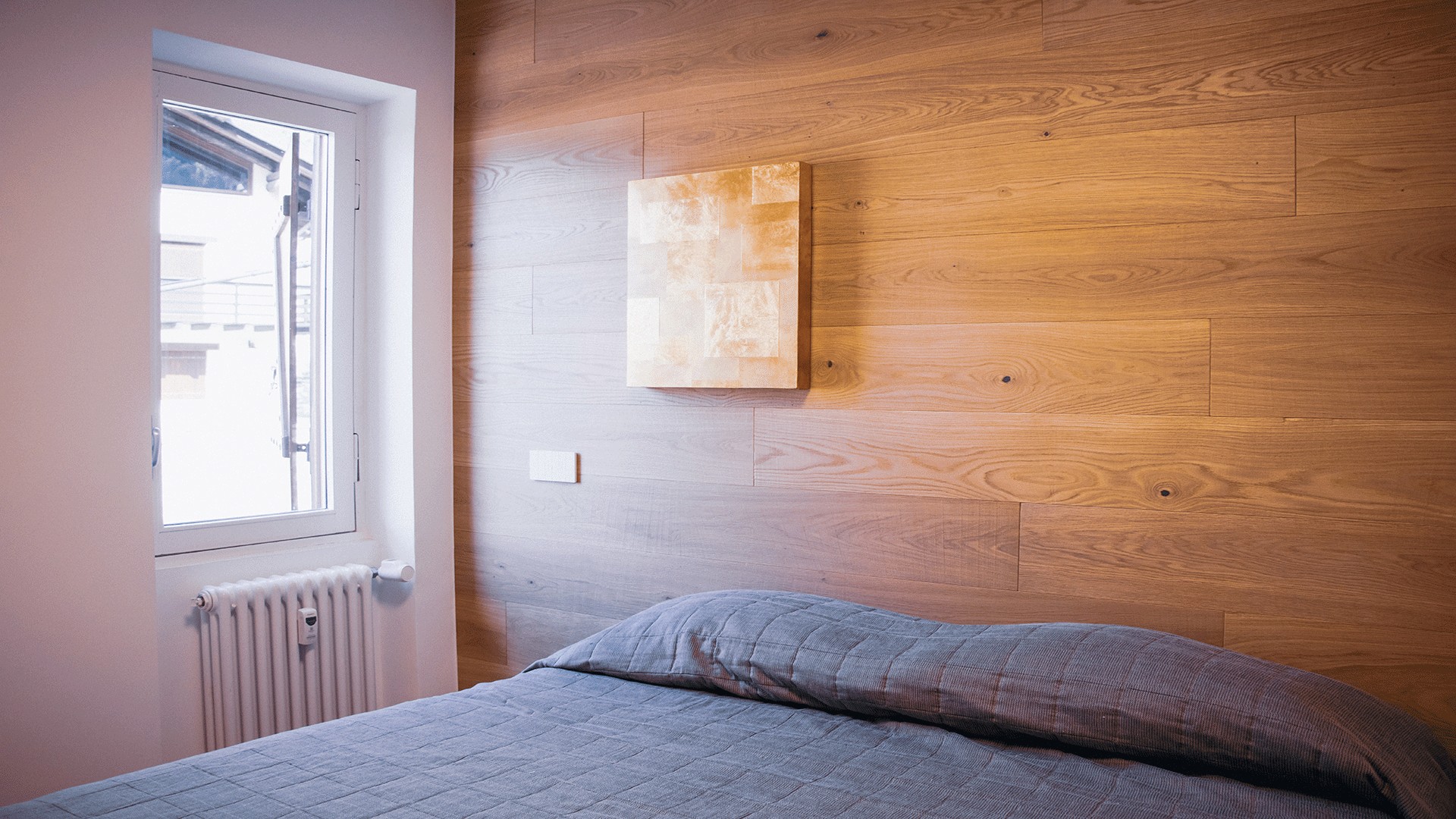 Validation error occured. Please enter the fields and submit it again.
Thank You! Your email has been delivered.