MRO together with designer Aldo Olivero, gave life to Swing Up project.
The idea is simple: an elegant armchair with an innovative oscillating movement.
With a backrest that seems like a vessel, Swing Up is reminiscent of the Wassily Chair of Bauhaus in plastic tubes, but with a more padded seat and a longer backrest.
The oscillating movement guarantees a comfortable seat in a 45 ° position and any other angle.
There are several Swing Up solutions, in which the padding (leather or fabric) and the colour of the tubes (coloured plastic or chromed steel) changes.

Client: Private
Year: 2017
Status: Not constructed yet
Location:
Categories: Product Design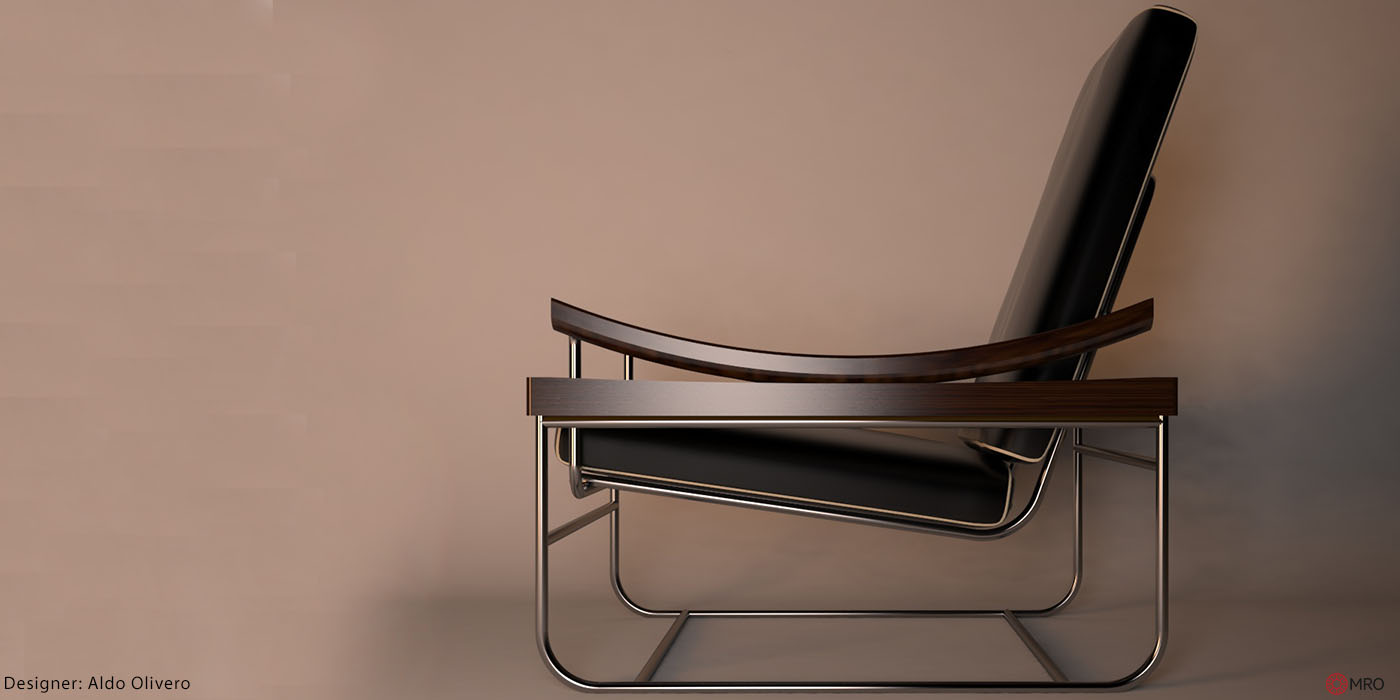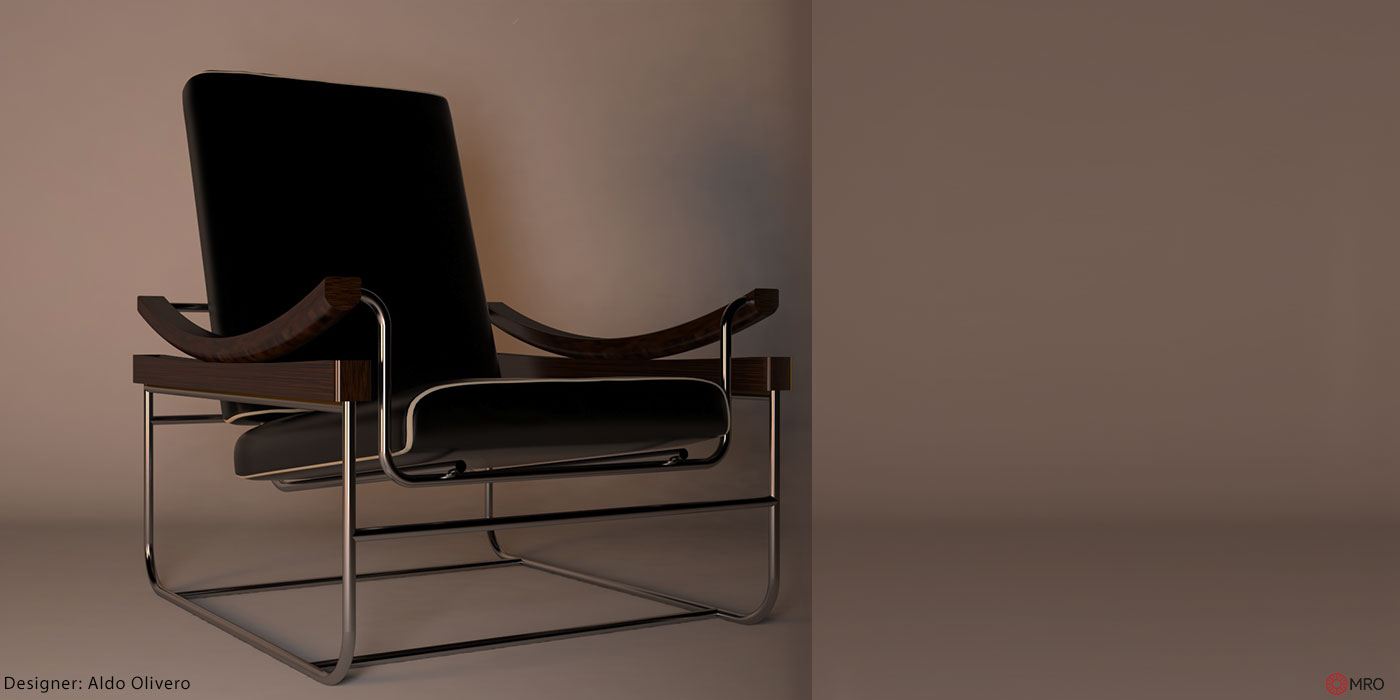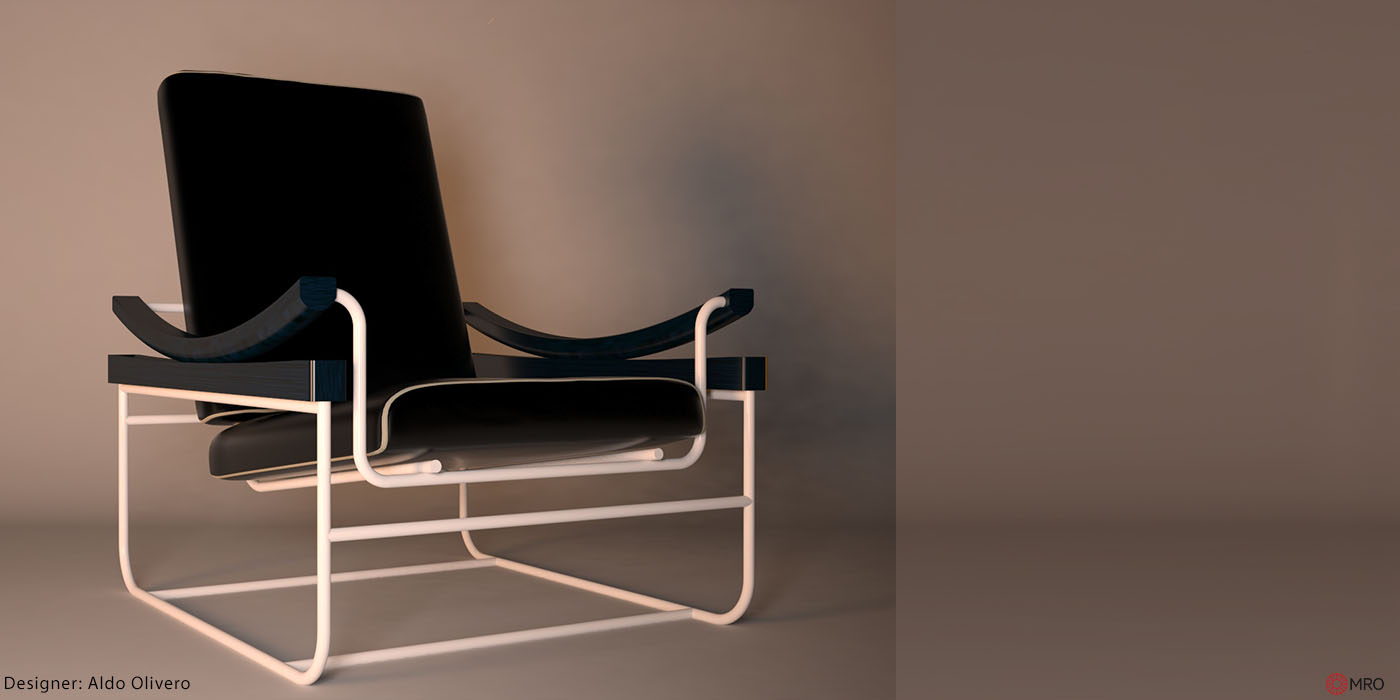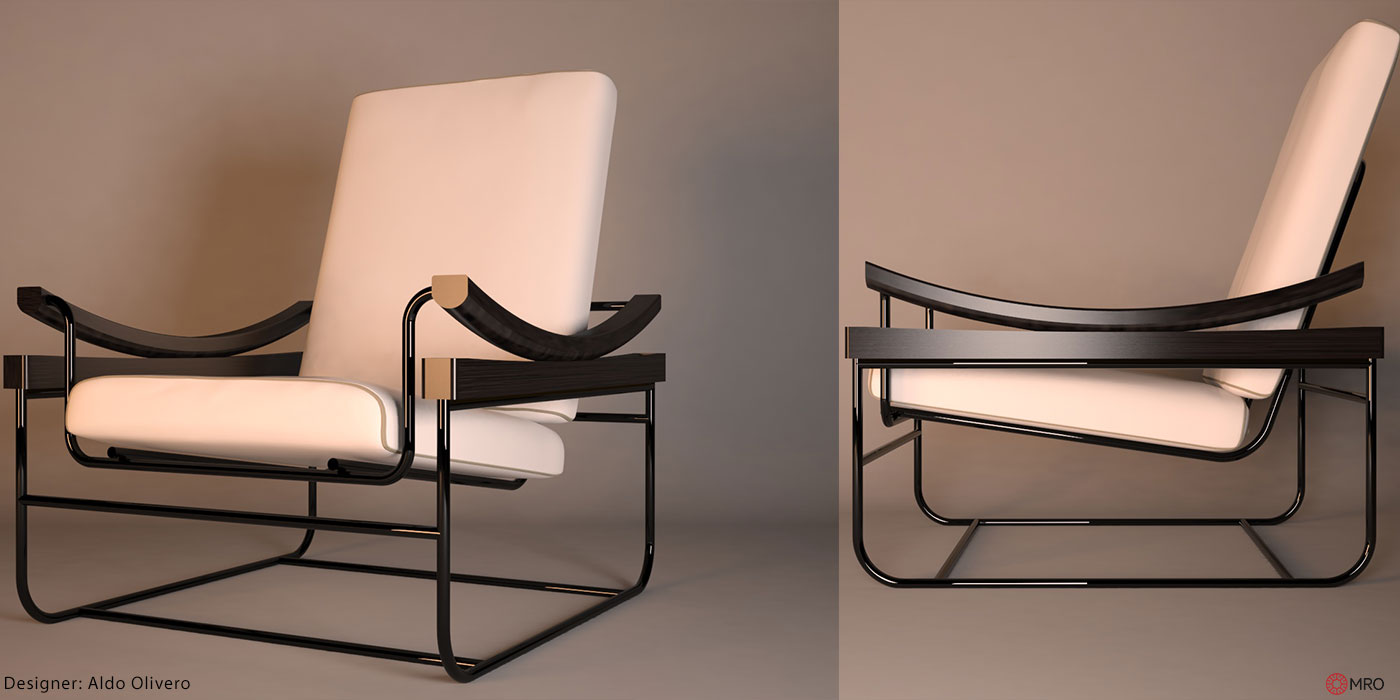 Validation error occured. Please enter the fields and submit it again.
Thank You! Your email has been delivered.