MRO design actively collaborates with DOMO Architettura_design (of which it is partner) and MTM constructions in the design and realization of a 360-degree architectural project. Whether it is a renovation or a new construction, the DOMO team will take charge of the project and will follow it in all its aspects: from the feasibility study to the design, up to the choice of the furniture and details. Our goal is to ensure that nothing is left to chance. Every detail is thought, imagined and realized together with the customer. The aim is to realize a project made to measure and in line with every need.
The DOMO team, made up of professionals in the sector, is committed to ensuring aesthetic and functional solutions, which combine customer preferences with the latest trends on the market.
Study of feasibility:
This first phase is made up of all those activities concerning site visits and surveys, preliminary analyses and feasibility studies, the project management. This phase allows to understand the size and the type of the intervention that will be made, an initial estimate of the costs and timing of the intervention, whether it is a new construction or a building renovation.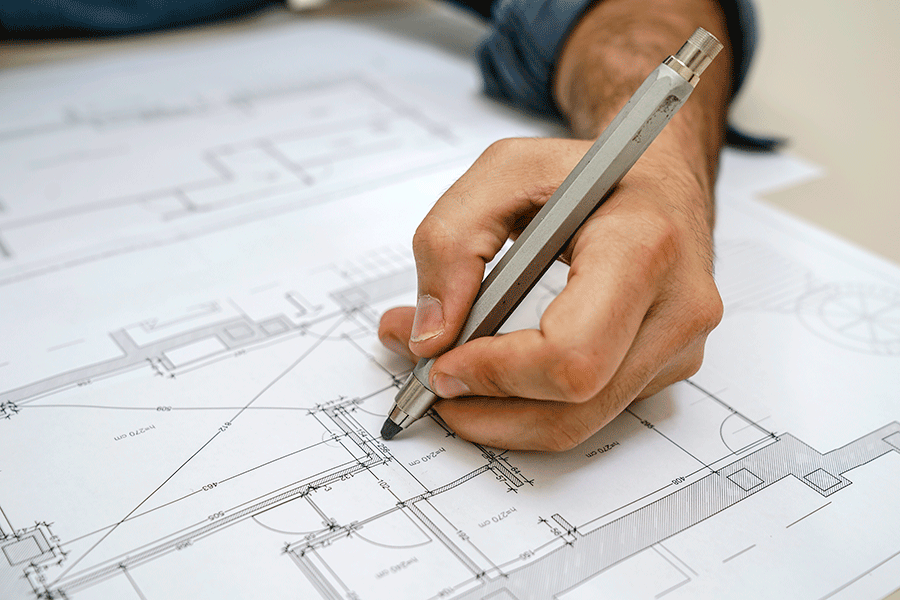 Building practices and endorsements:
In this phase we outline what will be the practice building (CILA, SCIA, PDC) to be delivered in the Municipality. In this phase the practices for the fiscal deductions, tied to the bonuses and the plans of the safety, are drawn up.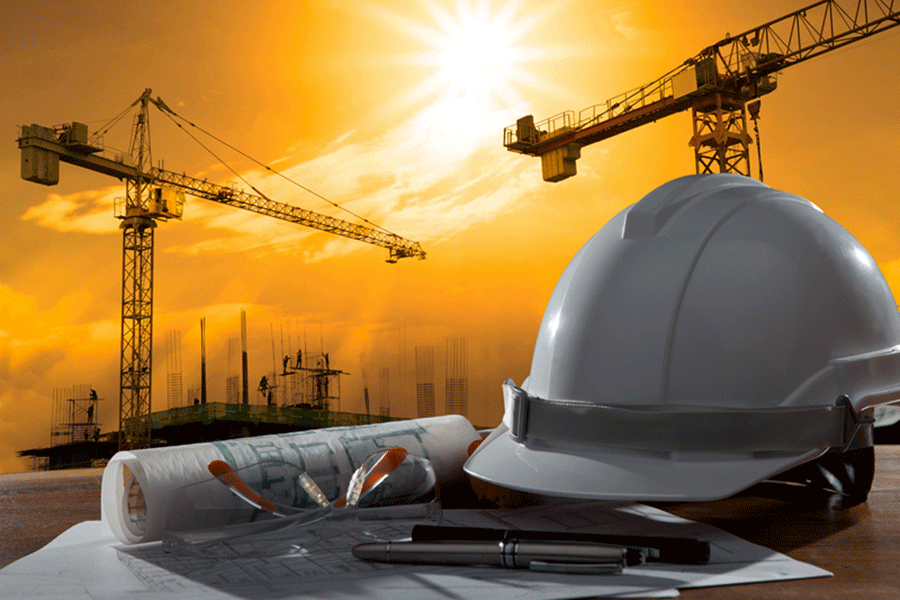 Source: Geometra Manuela Bozzini - Le pratiche edilizie
Planning:
Once the consultancy phase is completed, we have the design phase (preliminary, final, executive). Within the design we have: architectural design, structural design, technological design, thermal plant design, water and custom design.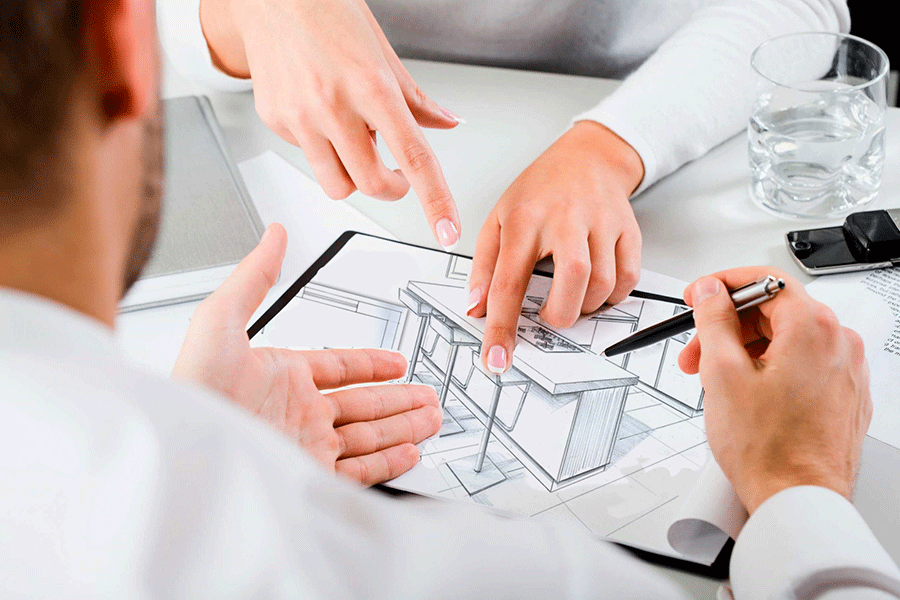 Source: casatrend.it
Interior design:
In this phase we deal with the interior design, including first sketches, rendering, analysis and definition of the style, choice of the materials and comparison with suppliers. In addition, within this phase, there is the proposal and advice in the choice of lighting fixtures and the choice of decorative finishes of the walls.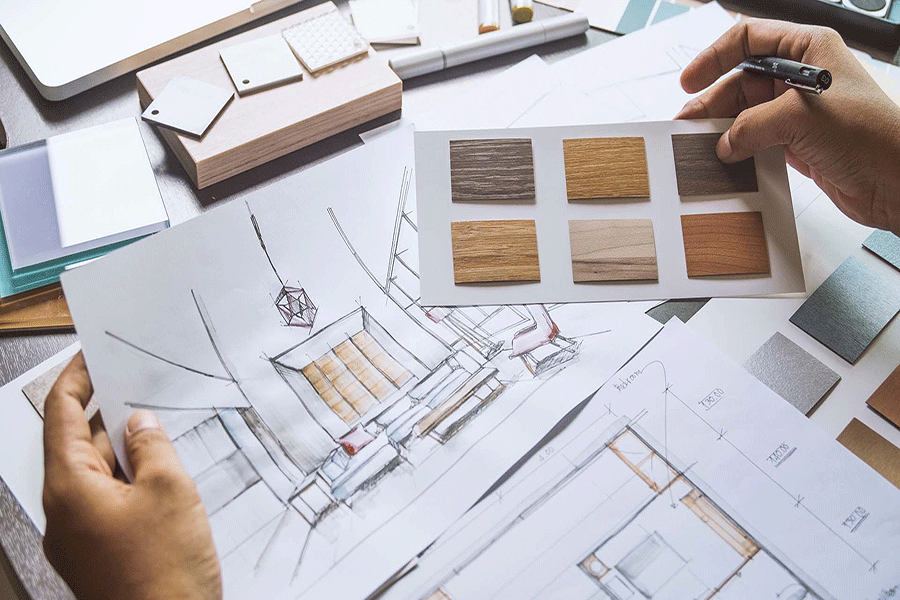 Source: Bassetti Home Innovation
Construction site:
At the end we have the phase of construction that includes the realization of the work, the direction works, the coordination of safety in the execution phase and testing. Once the work will be completed, the practice of building related to the intervention will be closed. And with be made the relative cadastral updating and, where required, the agibility.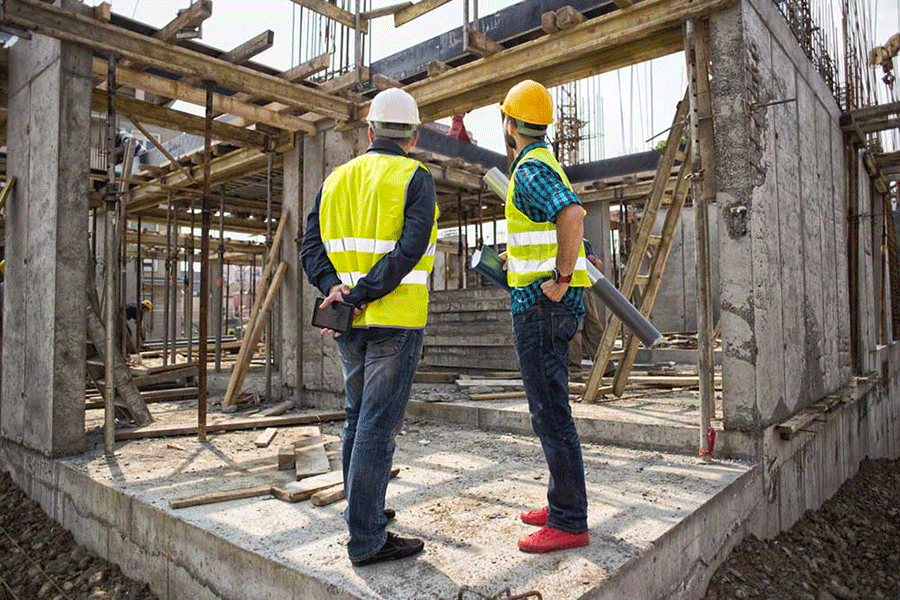 Source: Construction Safety Tips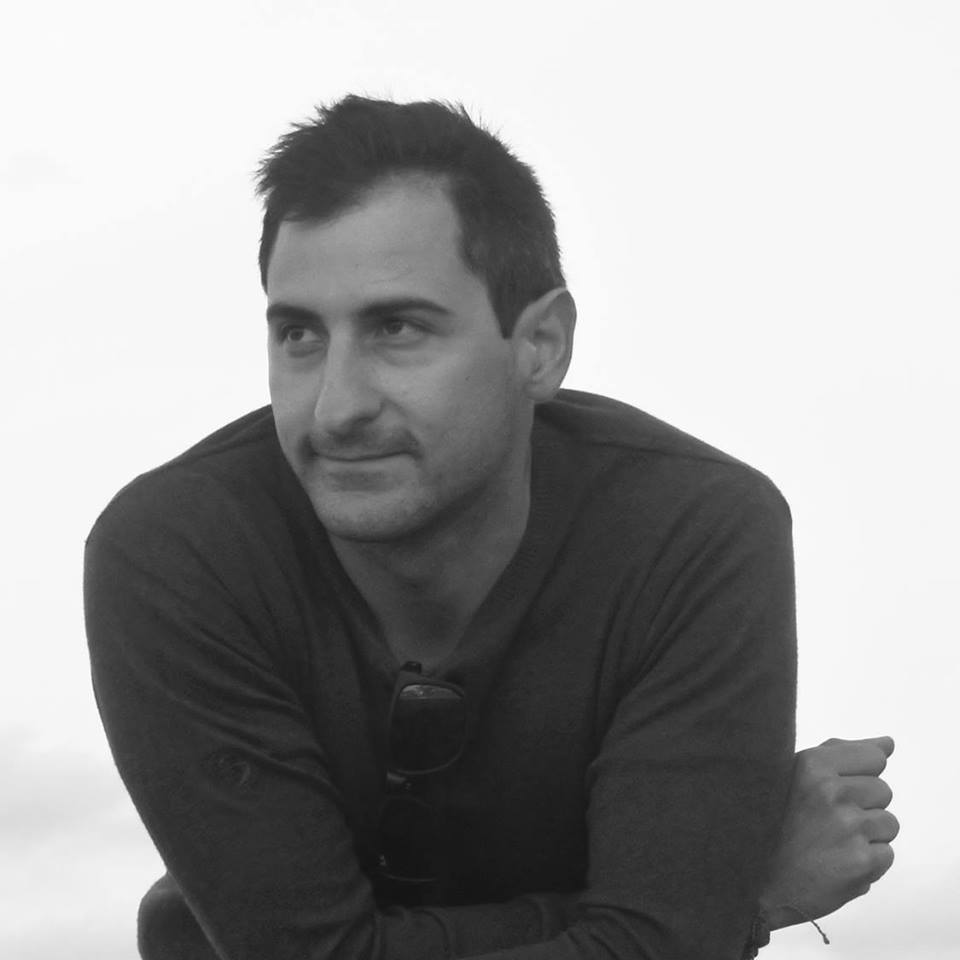 Michele Ramella Ottaviano
I am a designer, visualizer and trainer, based in Turin, Italy. With over 10 years of professional experience in the field of architectural visualization I work with great attention to details and realism, creating the best possible visualization.
Subscribe to MRO Newsletter
Validation error occured. Please enter the fields and submit it again.
Thank You! Your email has been delivered.