Virtual showrooms and remote experience
The lockdown in Italy is over now, but it's still convenient to stay in a safe place. 
The Retail sector is changing. Any business though is still looking forward to achieve the sales goals. 
Fortunately, these days the digitalisation gives us the possibility of presenting the showrooms and shops to the clients remotely and sell the products.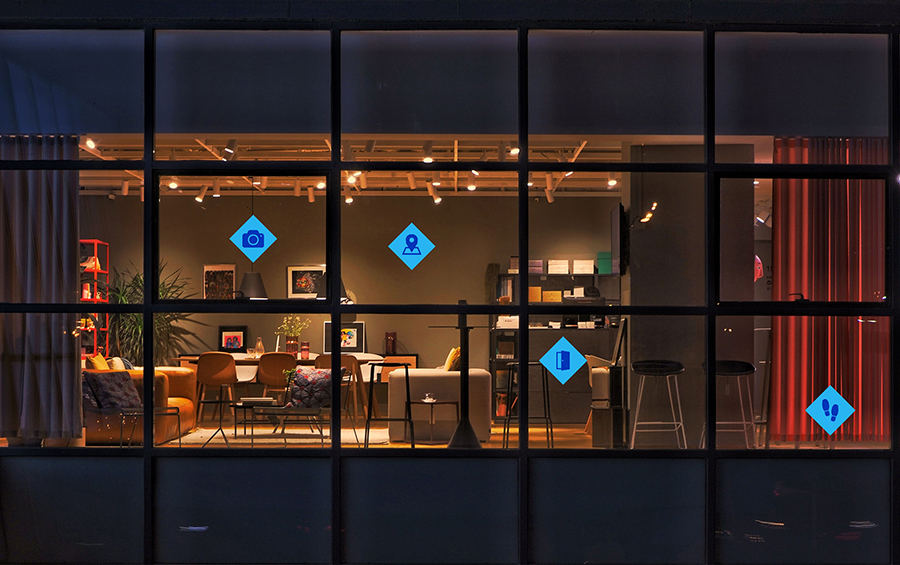 ViVR Icons for Retail
Competitive advantages
How can this be done?
Using Virtual Tours!
Our user-friendly ViVR service gives the customer the opportunity to visit the showrooms from home and in total safety.
The competitive advantage of ViVR is the possibility of selling Retail products online – luxury furnishings, specific design products or lighting  that we can discover, seen, and bought online.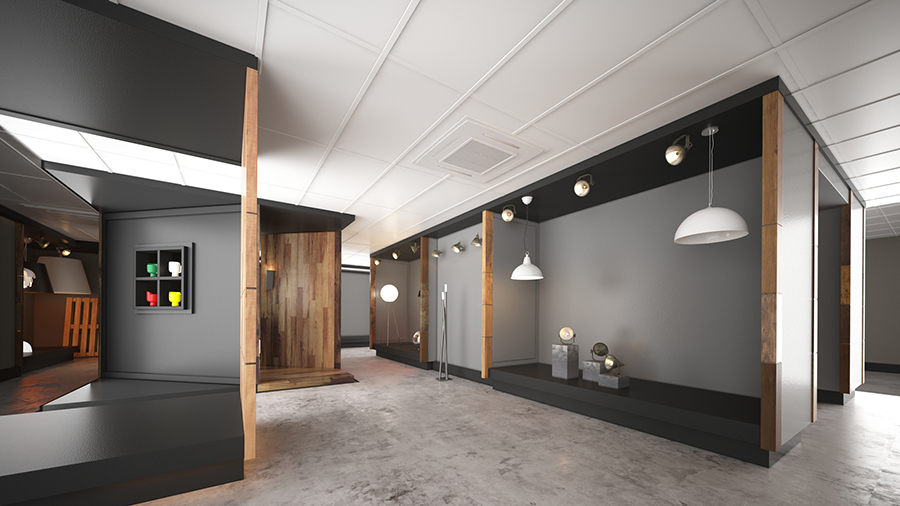 Showroom Taurino
Interactive objects viewable through PC, smartphone and tablet
Thanks to technology, the customers will be able to discover the objects in an interactive and immersive way from distance, within a totally realistic digital space, that simulates the physical showroom in all its aspects – from the stand to the products.
We can see the products directly online and buy them on channels related to the same products.
The experience that ViVR offers is accessible through a single link and can be viewed from any device – PC, tablet and smartphone.
The service is aimed at all companies and showrooms that want to represent the furnishings  in the way that they would be  viewed and bought by a specific target even at a distance.
Find out how the Virtual Tour works now!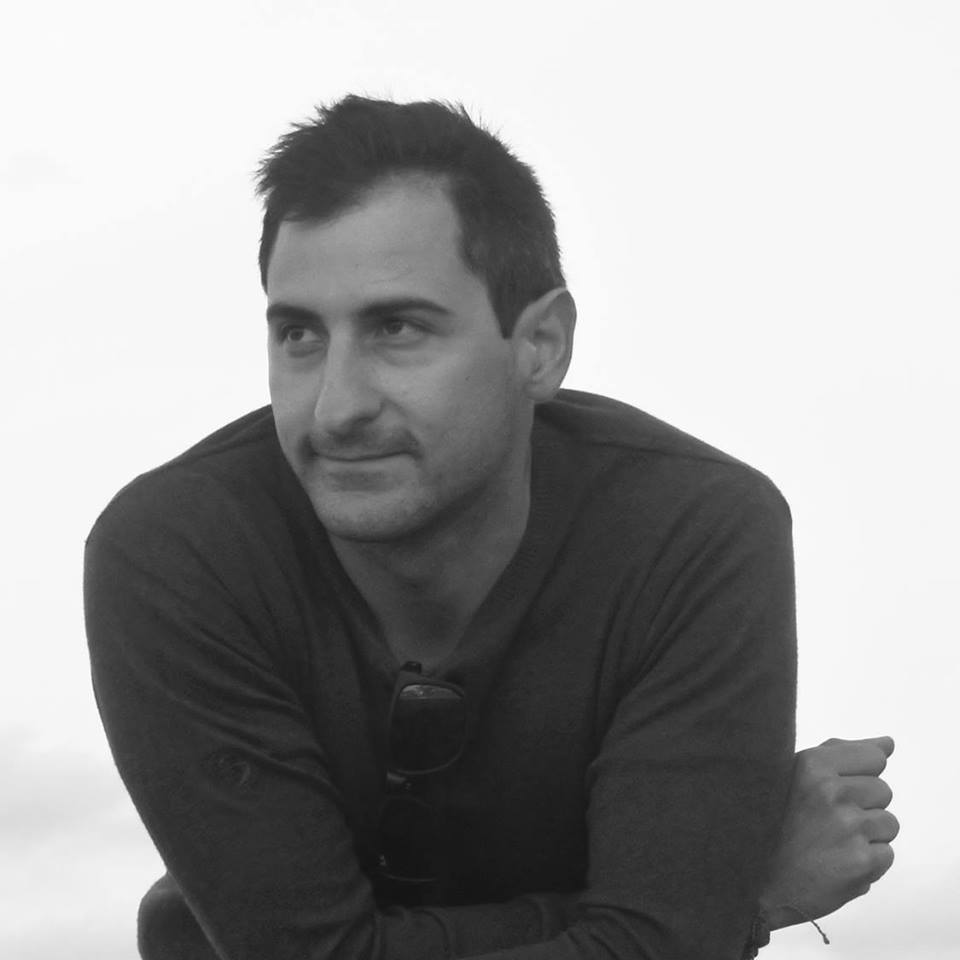 Michele Ramella Ottaviano
I am a designer, visualizer and trainer, based in Turin, Italy. With over 10 years of professional experience in the field of architectural visualization I work with great attention to details and realism, creating the best possible visualization.
Subscribe to MRO Newsletter
Validation error occured. Please enter the fields and submit it again.
Thank You! Your email has been delivered.