The post-production of the interior and exterior represents an important tool to express an idea and communicate it. It allows you to conceive the shot of an exterior or interior, a moment of life that highlights various moving and static activities, experienced within a project. It guarantees the creation of an impactful image, rich in details that not only communicate a professional project, but that almost creates "a digital work of art". A rendering is equivalent to taking a photo, therefore it is important not only the ability to use the tools to achieve a degree of realism, but also the knowledge of the rules of photography and photographic sensitivity.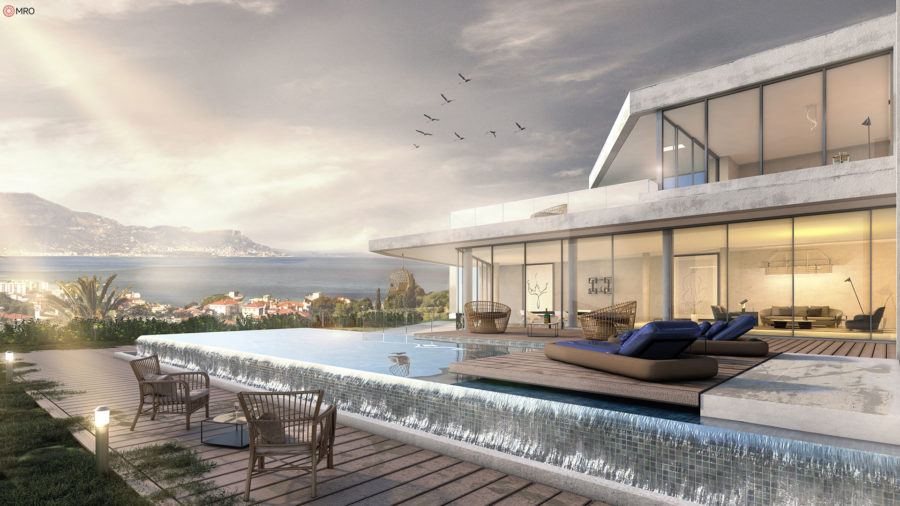 Create "a digital work of art"
Techniques and procedures for project development.
When you start by creating an exterior (or interior) rendering, the right attitude to adopt is that of the photographer. It is not a question of following technical parameters but also of adopting an artistic vision. Without a harmonious and well-studied composition, an image fails from the start.
The post-production of an image works on topics such as:
– Vegetation insertion
– 2D insertion of people, machines, animals
– Creation imperfection
– Creation of light effects such as glare, lensflare, light trails …
– Finalization of the image with insertion of effects
– Final touches, look effect
– Shot
– Composition of the scene and much more.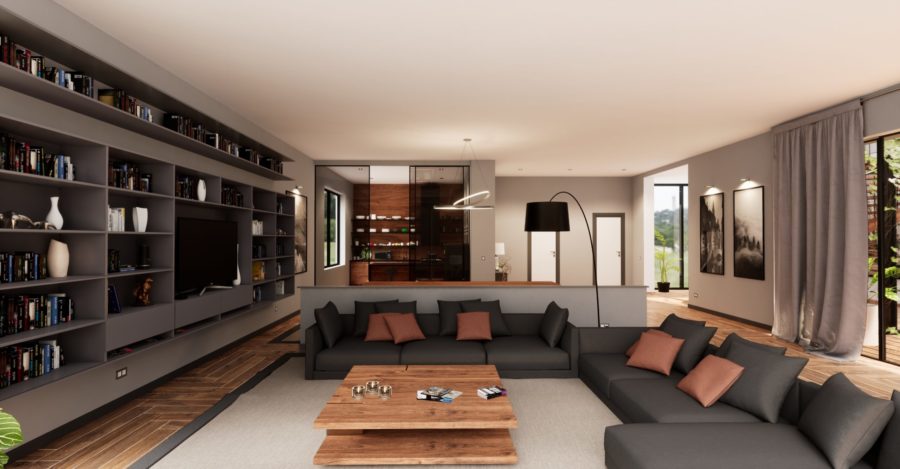 Adopt an artistic vision
Expertise.
The use of photography is important to conceive the image during processing. Post-production is the tool for developing photography and for telling a story within the project. Knowledge of photographic tools, software such as Adobe Photoshop and Adobe Lightroom is required to generate impact images. Adobe Photoshop is an important tool for those working in the architectural sector. The software allows you to create very realistic renders and to prepare projects to present to the end customer. These skills allow you to communicate the project from a point of view of its functionality and of the emotions that only an impact image can generate.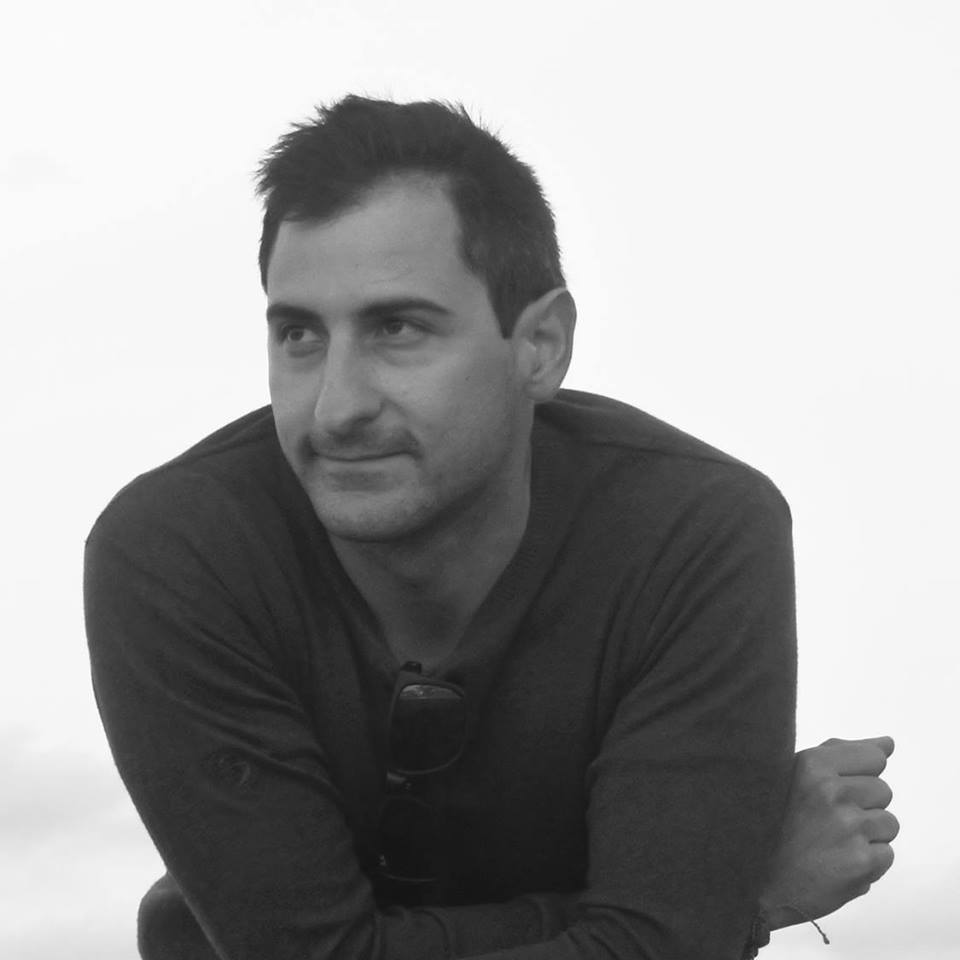 Michele Ramella Ottaviano
I am a designer, visualizer and trainer, based in Turin, Italy. With over 10 years of professional experience in the field of architectural visualization I work with great attention to details and realism, creating the best possible visualization.
Subscribe to MRO Newsletter
Validation error occured. Please enter the fields and submit it again.
Thank You! Your email has been delivered.