The condominium 25 Verde is a residential building in Turin and represents the first eco-sustainable bioarchitecture experiment in the city based on a project by Luciano Pia. The building is located a few steps from the Valentino Park and the Fiat Historic Center. The project, whose construction began in 2007, aims to create a new residential building, characterized by a particular building variety. It will be able to change part of its appearance thanks to the use of the vegetation used, creating at the same time a well-defined and compact block which however changes over time.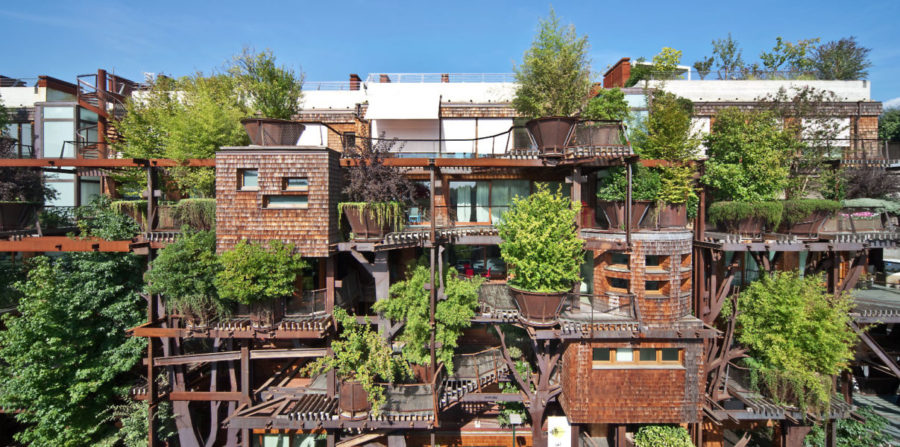 The first eco-sustainable bioarchitecture experiment in the city.
General features.
The peculiarity of the condominium 25 Verde is the irregularity of the building. There is nothing identical and everything, including apartments, is one of a kind. Just like in nature there are never two identical things, perhaps similar, but definitely never the same. The building occupies an area of 7,500 square meters and houses a total of 63 housing units, all different from each other and all equipped with 2 terraces each; the square footage of the apartments varies as their height which is between two and a half and eight meters. The presence of 150 tall trees constitutes a microclimate that confers an oxygen supply quantifiable in 150 liters per hour. An amount that would be able to absorb carbon dioxide and filter fine particles.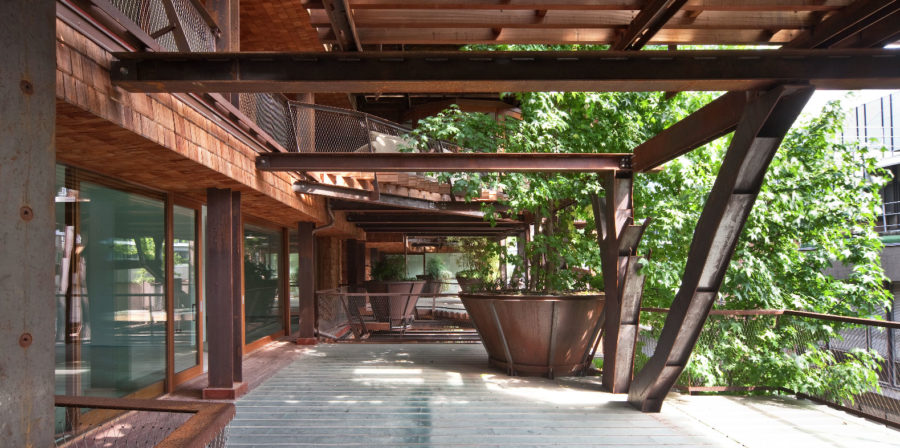 There is nothing identical and everything, including apartments, is one of a kind.
Sustainability & Architecture.
Energy efficiency for an eco-sustainable impact is achieved thanks to numerous solutions such as external insulation, ventilated walls, protection from direct sunlight and the use of heating and cooling systems that use groundwater. Obviously, even rainwater is not wasted, indeed its collection is intended for irrigation of the condominium green.
The distribution of vegetation is differentiated: there are planters on private terraces but also spaces for small trees and shrubs, while in the courtyard there is space for up to a maximum of fifty tall trees. The choice of plant species was made to ensure a variety of habit, foliage, bloom and color throughout the year. It is a real architectural choice in which plants become material and contribute fundamentally to the realization of the final effect.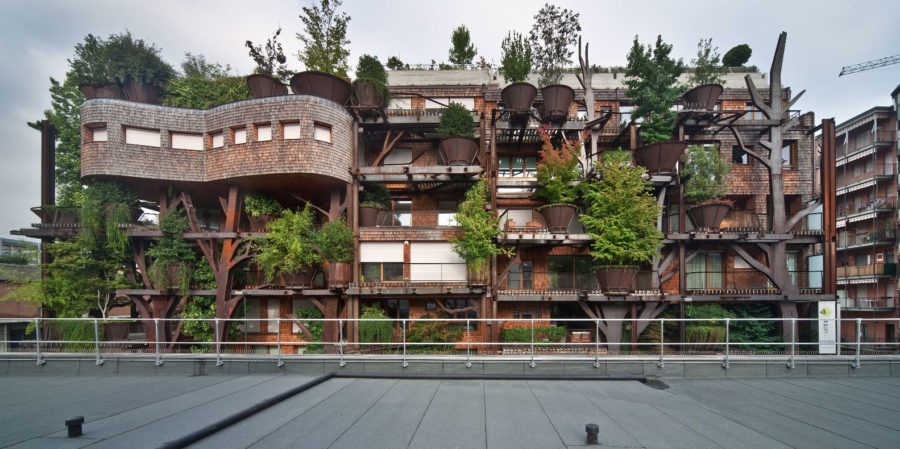 Plants are an important element of the project.
This project, together with the vertical forest of Milan, is considered one of the most important examples of integration of greenery with architecture.
"The building has steel structures like trees in a forest, plants that plunge their roots into terraces with irregular profiles, bodies of water crossed by walkways. And on the roofs, lush gardens. The whole building is conceived as a sort of habitable forest, a tree house like the one that all children dream of and sometimes build. "
(Luciano Pia)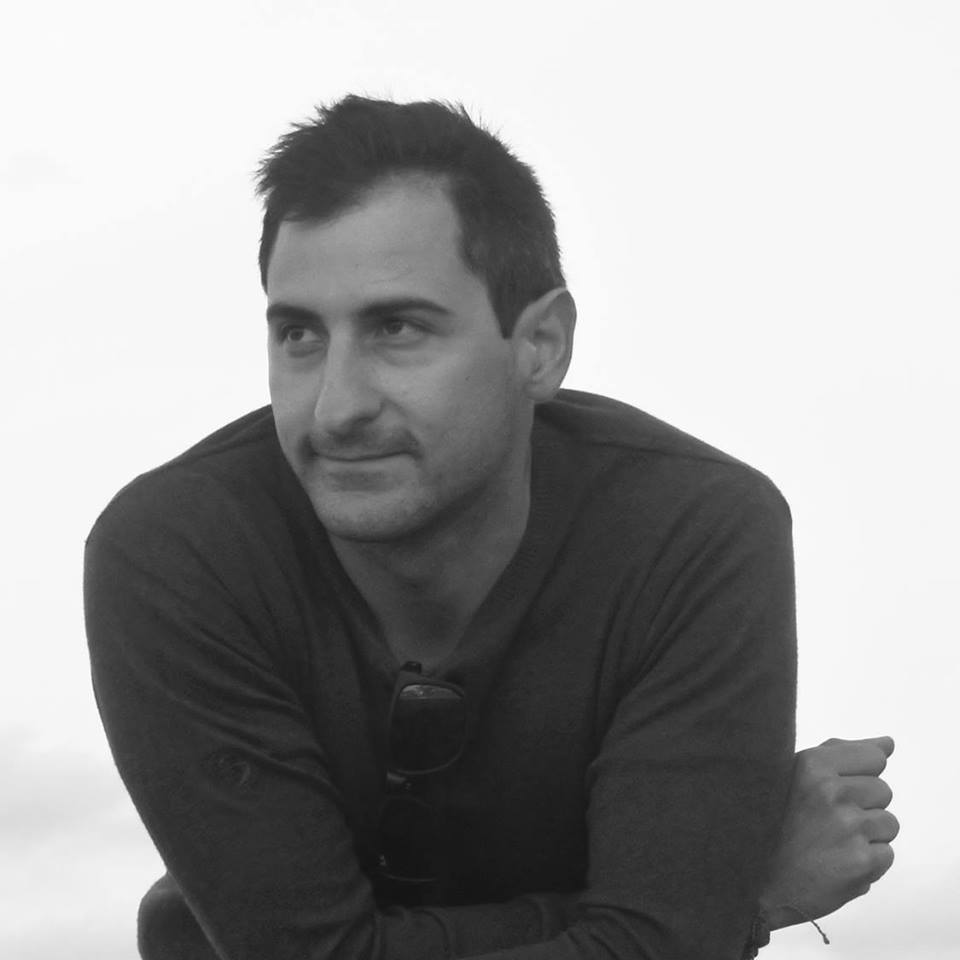 Michele Ramella Ottaviano
I am a designer, visualizer and trainer, based in Turin, Italy. With over 10 years of professional experience in the field of architectural visualization I work with great attention to details and realism, creating the best possible visualization.
Subscribe to MRO Newsletter
Validation error occured. Please enter the fields and submit it again.
Thank You! Your email has been delivered.