Introduction
Making a photo render means combining technical-creative skills and translating them into communication with the user. Through the render, the consumer will be able to see a finished proposal in a digital format. Today rendering is used as a communication tool by many architectural and engineering firms because it allows them to give an idea of how a project will be like or what the final result will be like before starting with works. Whatever type of render it is, the final intent is always to be able to process images as close to reality as possible.
But often one is led to think that behind a well-made render there is always a wide availability of budget. In order to debunk this belief it is good to specify that the cost of a render does not depend on the level of realism or on the image quality, but on other variables such as: the number of images to be made, details in them and the total processing time.
Therefore, an excessively high budget is not always required for the realization of a quality render.
Interior rendering
As for interior renders, the aim is to provide the customer with a quality image that faithfully represents how the project will come, once realized. This arouses in the final customer a strong dimension of reality, going to touch his most emotional part.
What differentiates a realistic rendering from an unfaithful one is, above all, the employment of particular workstations that allow processing images with high realism rather quickly. This results in fast delivery times and low prices. In addition to the use of specific tools, it is also possible to use databases within which 3D models of furniture are saved. The furniture is already available in the database, so it is not created from scratch. This type of modus operandi, allows to shorten considerably the times of realization and to reduce the final cost.
Realization time and costs: the idea of paying 1000 euro per render is pure science fiction…
Internal renders in full HD format (1920×1080 px), have a much lower price range and for realization times, it depends on the number of images required.
For a single image we no longer wait hours in front of the computer. Workstations and presets allow us to organize processing times, even in a few minutes.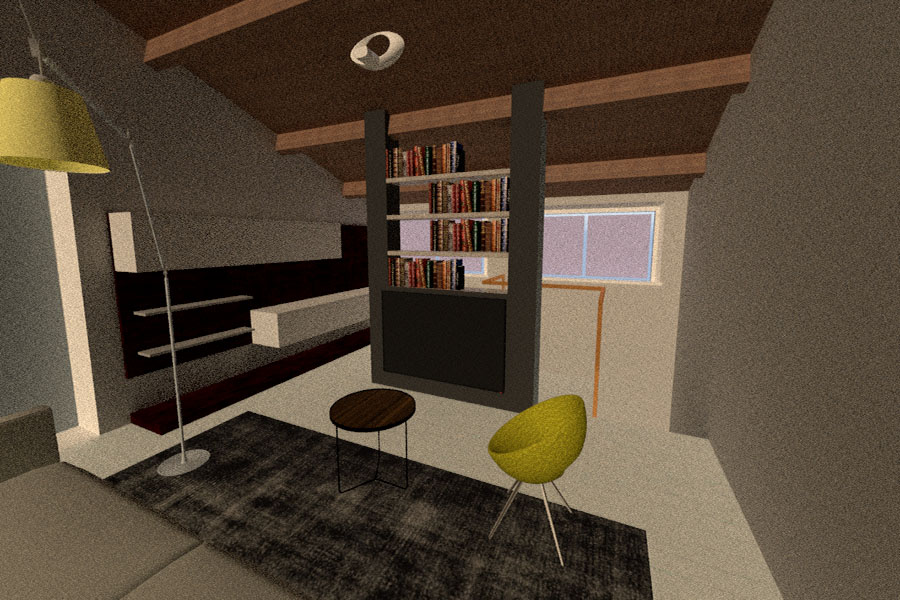 Low quality interior rendering. Source: Tecnobit Forum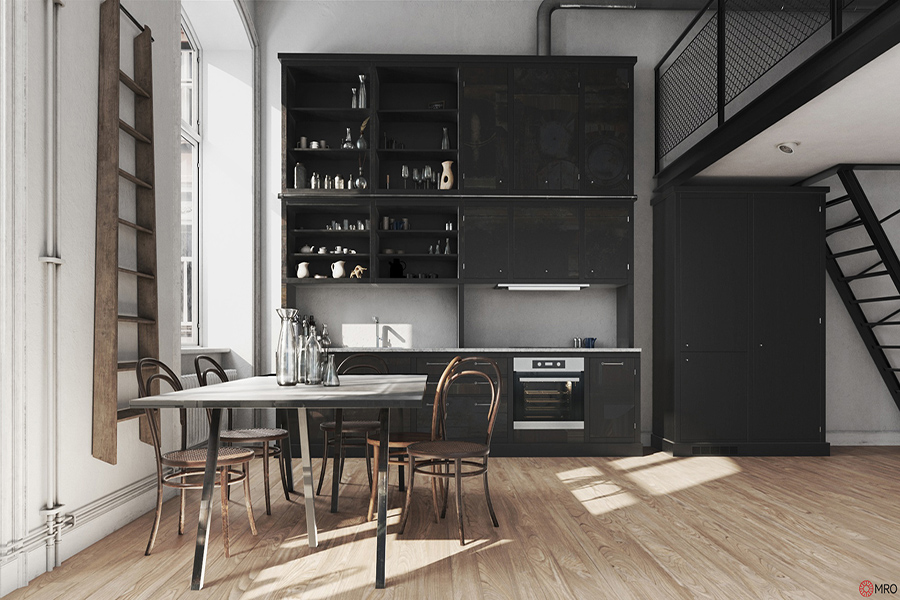 Interior rendering realized by MRO design – Thonet 14, Torino – dining room
Exterior rendering
As for exterior renders, we can distinguish them in 2 categories: real estate renders and contests renders.
In the case of external renders for real estate sales, the concept is the same as for internal renders: the use of special tools allows also in this case to ensure a good yield, reducing time and budget.
Realization time and costs: same as exterior renders. Also in this case, we don't wait many hours in front of the computer. Workstations and presets allow us to organize processing times, even in a few minutes. The difference compared to the previous is post-production in photoshop, within which you already have useful elements to the context (trees, people etc) to have a ready image for real estate sale both for the new construction and for building renovation.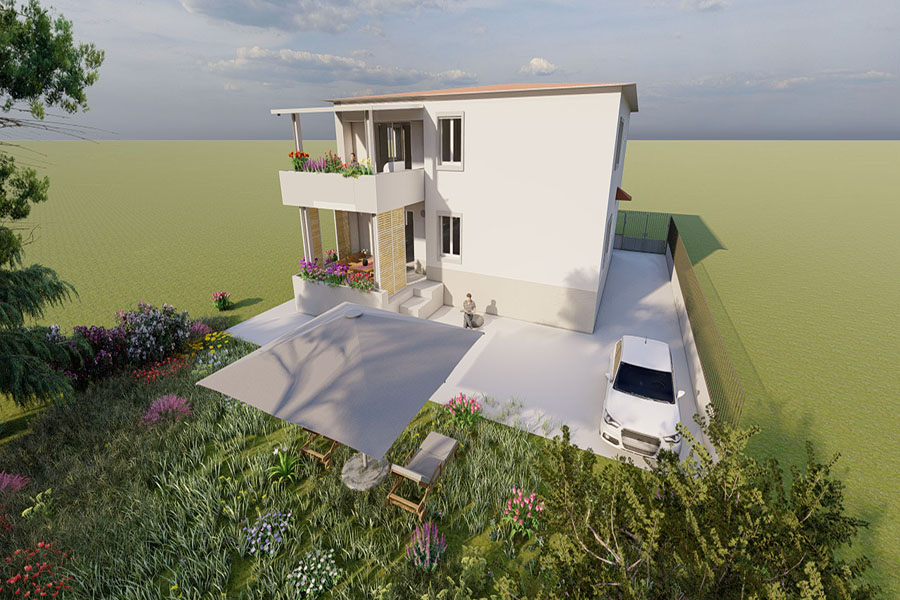 Low realism exterior rendering. Source: DesignerDue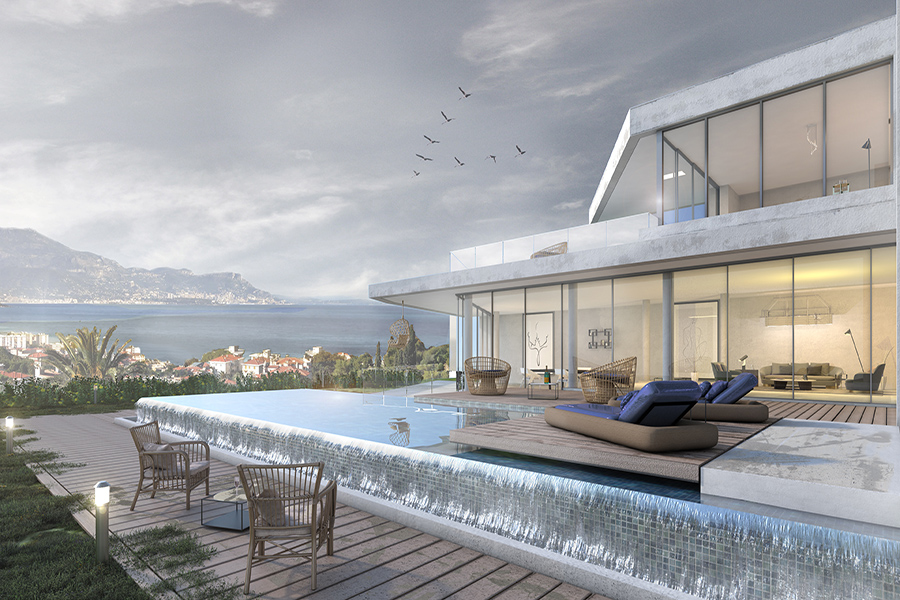 Exterior render realized by MRO design. Villa Liguria
Contest rendering
Let now examine external renders for competitions.
In this case the type of work and the realization process is different from the previous ones, because the final aim is totally different. In the production of render for competitions, the focus is on the uniqueness of the image, where care, attention to details and post-production of the image are fundamental components. The element of detail in the foreground, the emphasized color, the chiaroscuro are all elements that make it a "digital painting" in full effect (with due proportions, of course).
Realization time and costs: this type of working method translates into longer production times and higher costs, but usually the images for the competitions will be 1 or 2. For this reason even in that case, since this is a single image, the costs can not be too high.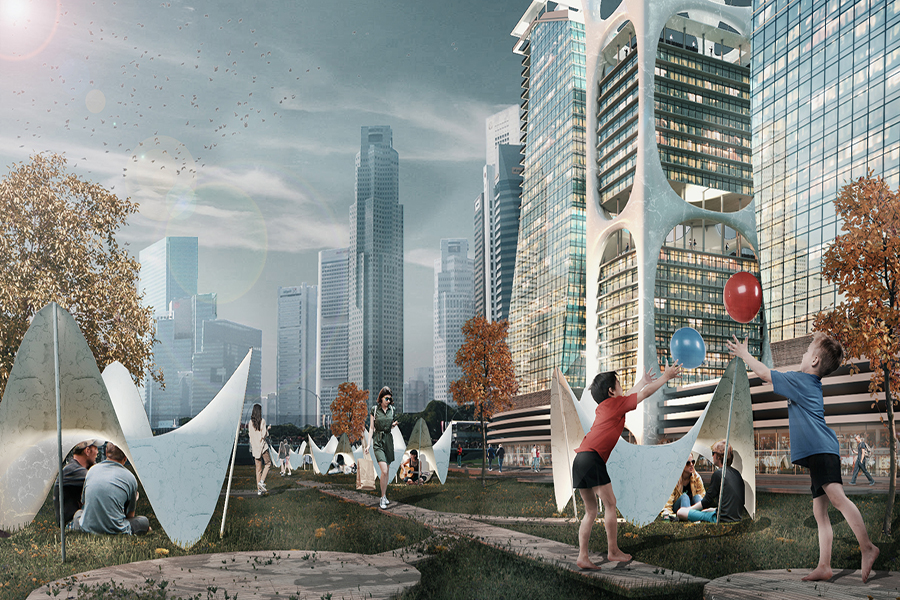 Render realized by MRO design for an architecture competition. New offices center – Singapore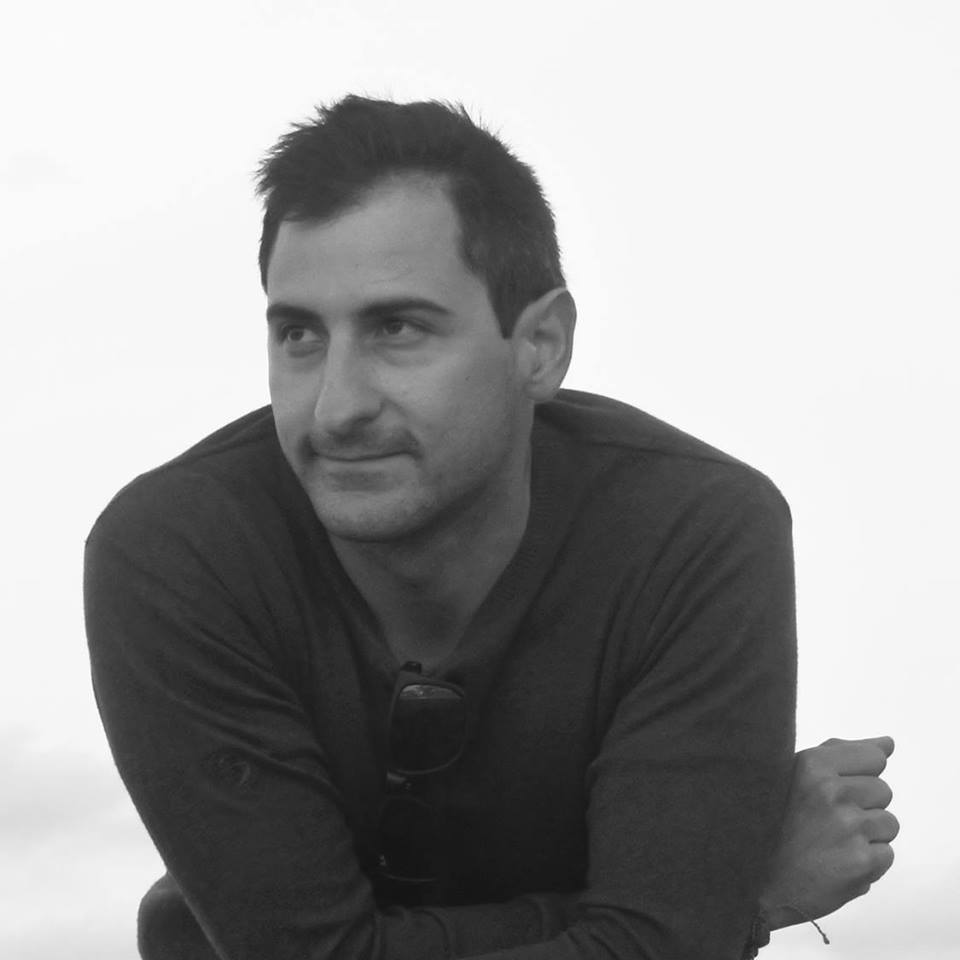 Michele Ramella Ottaviano
I am a designer, visualizer and trainer, based in Turin, Italy. With over 10 years of professional experience in the field of architectural visualization I work with great attention to details and realism, creating the best possible visualization.
Subscribe to MRO Newsletter