Architecture that goes together with cinema – this is how we could briefly describe the 12 minute video made by Alex Roman in 2009.
It took Alex a year to produce The Third & The Seventh, following steps from rendering to video editing, but the result was definitely worth it – the video, even 11 years later, is still considered a work of art. 
Alex Roman (real name Jorge Seva) is an architect born in Alicante, Spain. After studying  traditional painting in academies, he switched to visual effects and then to architectural visualization business. 
Why do we emphasise the fact that he is firstly an architect and only then a video producer? Because this way we should like to make an example to all of our students and followers of what they can reach using classic architectural skills and experimenting.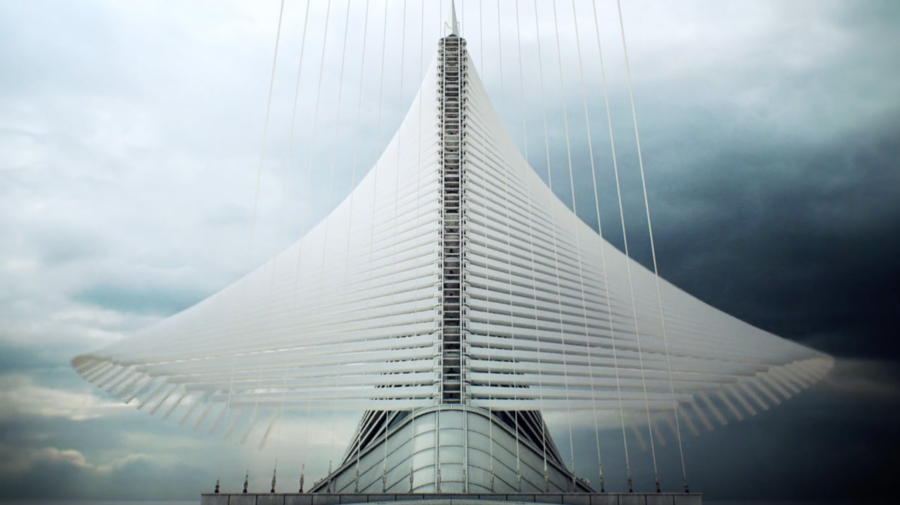 To create The Third & The Seventh Alex Roman used such programs as 3DS Max and Vray, Photoshop, AfterEffects and Adobe Premier. We suggest you to watch The Compositing Breakdown (T&S), which shows us the creation of the final video, in order to see the steps with your own eyes. If you are an aspiring architect or already a professional, you will easily recognise the steps and the usage of programmes, and will definitely get more inspiration for you future projects. 
Compositing Breakdown (T&S)
Analysing The Compositing Breakdown (T&S), we can see that 3DS Max and Vray are used for rendering. The 3D render engine gave him an idea of making time-lapse sequences, and combine camera movements, objects' movements and lights' movements. Alex believes that lighting is crucial when talking about architecture, because it creates the sculpting effect. Analysing The Third & The Seventh and The Compositing Breakdown (T&S) we can see how he works with rendering and light, giving to the frames a realistic effect. 
Photoshop was used for texture work.
He used AfterEffects for compositing and color grading. In fact, Alex believes that color is an essential part of the process because it trasmits to the viewers a certain emotional state. 
As an aspiring filmmaker, he used Adobe Premiere for editing the video. 
The soundtrack to the video was also created by Alex himself. In the interviews he says that he has worked with music before, but has never used the SFX. SFX are the sound effects that a created artificially. This is another important part that gives to the video an authentic vibe.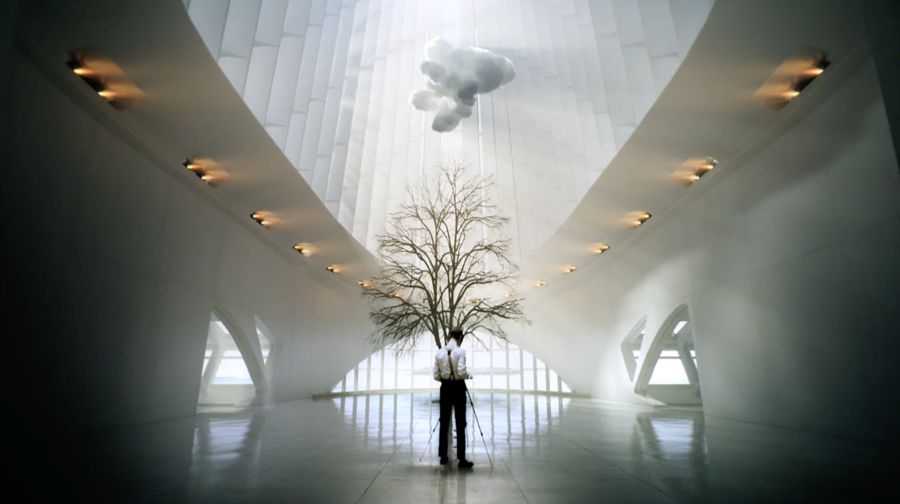 MRO Design suggests you to rewatch The Third & The Seventh many other times to fully perceive the feeling Alex Roman has created in such an experimental way. And always learn and stay inspired!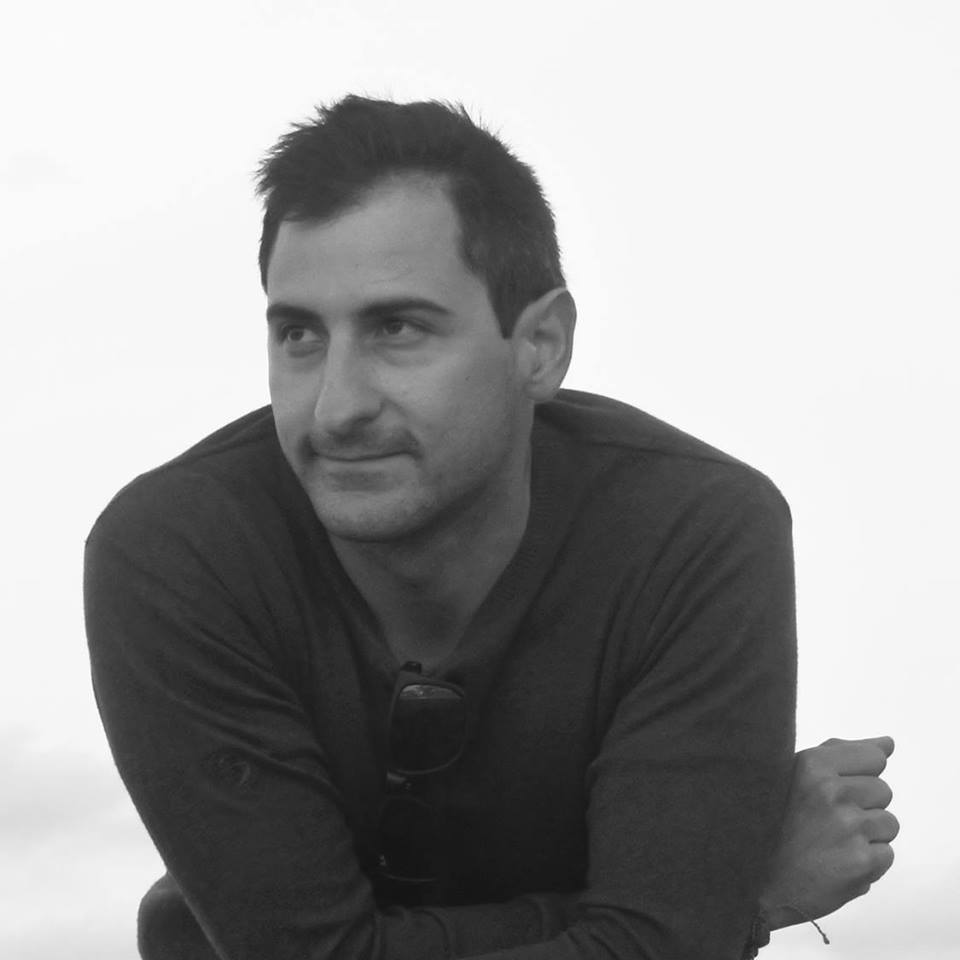 Michele Ramella Ottaviano
I am a designer, visualizer and trainer, based in Turin, Italy. With over 10 years of professional experience in the field of architectural visualization I work with great attention to details and realism, creating the best possible visualization.
Subscribe to MRO Newsletter
Validation error occured. Please enter the fields and submit it again.
Thank You! Your email has been delivered.