VR benefits in the world of historical and modern buildings
The construction and the restoration world is  identifying the potential that innovative technologies such as VR may confer to the sector.
This innovation allows the customers to visit more than one property  that can be real estate with an historical nature or from recently constructed. The customer can enjoy the experience quickly and just with a click of the mouse. Moreover they can enjoy it in the same space. In this space it is evident the specific character of that architecture (decorations, style,forms). It offers them the opportunity to experience a totally immersive, realistic and interactive experience Moreover, it is possible to  examine buildings not yet existing as if they were really finished. They make real the projects that are still on paper.
Indeed, Virtual Tour services are increasingly used by experts in the real estate market. Indeed, in the area of real estate, VR and Virtual Tour services will be used more and more often by experts in the real estate market. They use Virtual Tour services for the great advantages that derive from them. Through the use of virtual reality and related technologies, it is possible to rework the images at a photo-realistic level. This is  possible thanks to an extent unknown up until now.This allows us to speed up property sales practices in terms of time and costs.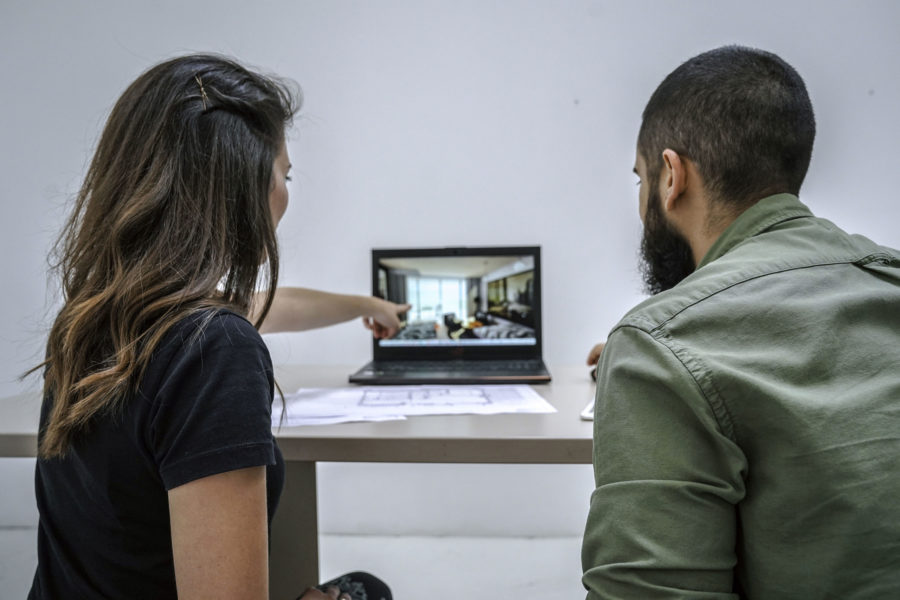 Ph Andrea Asti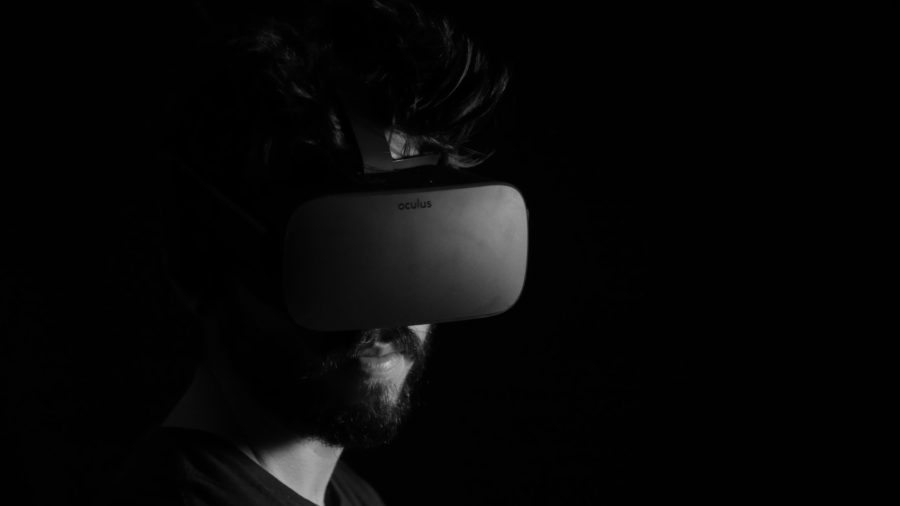 Foto di Lux Interaction su Unsplash
Revaluation of historical and artistic heritage
Thanks to the potential of these devices such as viewers (oculus rift, quest, go etc.) and others one, (to which we are providing some links of our partner, VR/AR developer Antony Vitillo, blog of https://skarredghost.com/info/?fbclid=IwAR0YlbsK3f7mdlsspFN6oS8ModgPWCRTzp93KX6D1To9EQe53XWpofYU3zc), the customer has the opportunity to examine unfinished projects as if they were finished. 
This digital reconstruction technique is really important especially for the re-functionalization and revaluation of the Italian historical and artistic heritage.  They  are ever-more frequent in the national territory. As a matter of fact, in recent years,  in order to renew the great Italian building heritage numerous interventions are carried out in the construction sector.  The aim of the innovation is converting historic buildings or hotels into institutional locations of banks, offices or residences with different typologies of apartments (one-room, two-room, three-room, four-room and penthouses). In doing so, they don't distort nature, but they revalute it.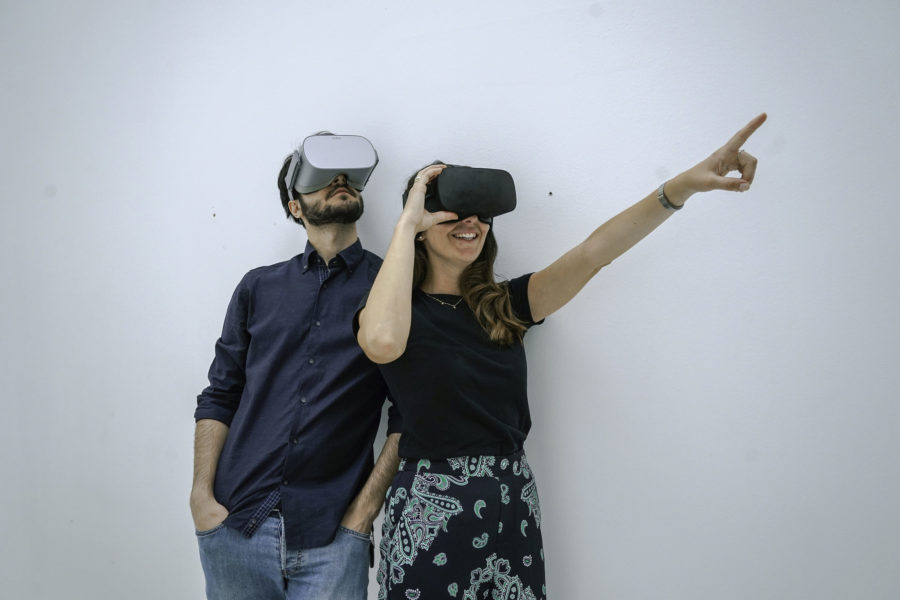 Ph Andrea Asti
VR e Entertainment in the Cathedral of Notre-Dame de Paris
In the situations listed above, virtual reality plays a central role because it allows you to study and reconstruct the smallest details of buildings too. The use of these 3d technologies gives to  the final customer a great opportunity. As a matter of fact, he can enjoy it even before the direct intervention or the end of work. This great opportunity  is viewing the finished project and being able to visit it in all its parts.  Every room is studied and it is reconstructed in all its details .
Below we show the 3d reconstruction of a Godica Notre-Dame de Paris Cathedral. This has been made  for the "Welcome to the other side" event. In this event Antony Vitillo takes part  and we have often had the honor and the opportunity to collaborate with him .
To The Other Side Jean Michel Jarre - Cattedrale Godica Notre-Dame de Paris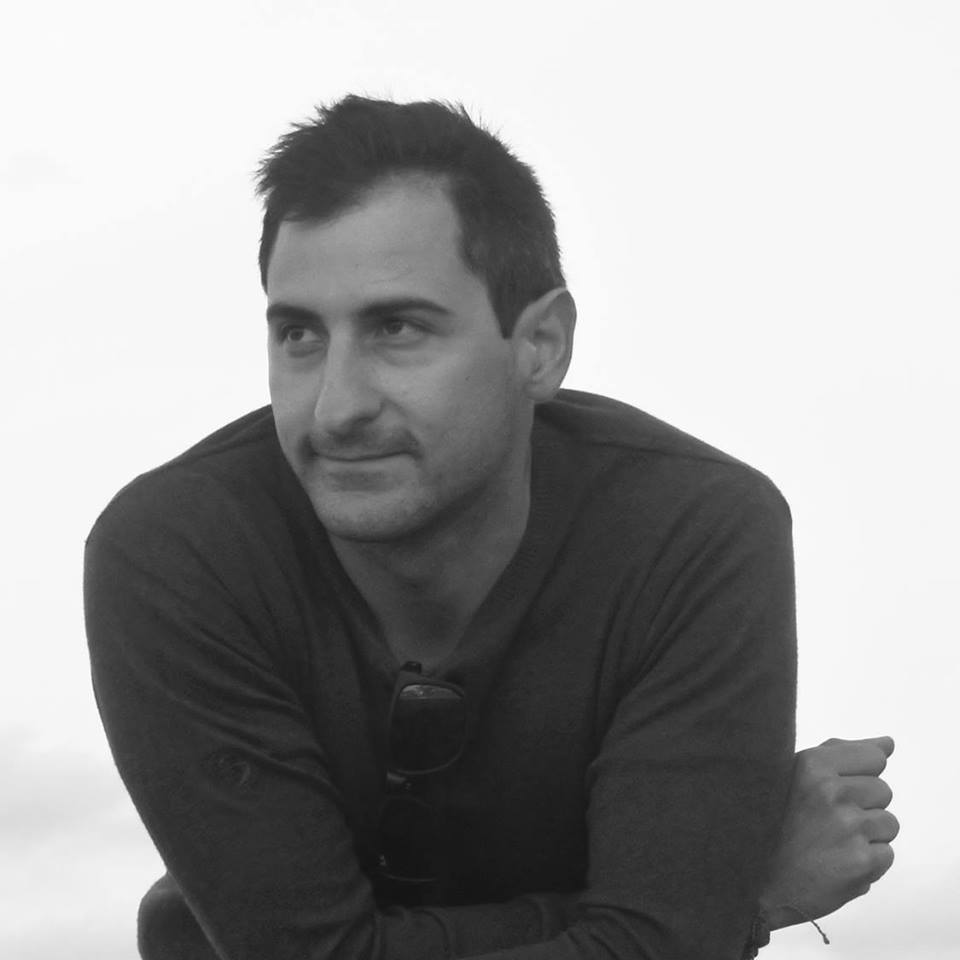 Michele Ramella Ottaviano
I am a designer, visualizer and trainer, based in Turin, Italy. With over 10 years of professional experience in the field of architectural visualization I work with great attention to details and realism, creating the best possible visualization.
Subscribe to MRO Newsletter
Validation error occured. Please enter the fields and submit it again.
Thank You! Your email has been delivered.