Tool for comprehension
Today there is confusion about Archviz, what it is, in which consists and why we have to use this technique.
Archviz is the construction of photorealistic images but it isn't only this. Infact we write about an useful tool for many purpouses and activities, a marketing strategy, the construction of a comprehensible experience for the client through the use of Realistic informations.
Archviz renders the idea about the final work, a project very comprehensible and accessible for the clients. For this reason many architectural and engineering firms decide to implement this competitive advantage.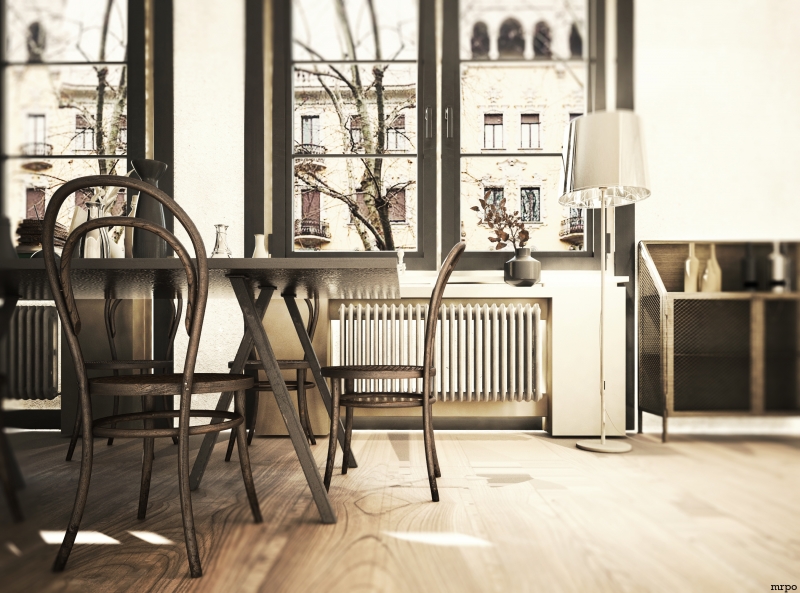 Tool of communication
Archviz is the faculty of mixing technical and creative skills, to gather information and to translate them into visual and accessible comprehension. There are many possible applications, photo-realistic images, models or even animations for virtual experiences. This is an easier methodoly thanks to its important background, there are many books and courses about. One of MRO's courses is focused on teaching this technique and you can find it in "Courses" section (3ds Max V-Ray course).
This particular 3D models has tricks of the light (reflections and refractions) and materials in addition to forms, volumes and colors. Thanks to this it's possible a faithful replica of the reality. The purpouse isn't the research of scientific realism but the visualization of a dream, not only hyperrealism but a creative construction that includes a value system, wishes, aspirations and beliefs. It is an emotional connection.
Archviz is a marketing goal, a marketing strategy that consists in immediately comprehension and elevate engagement. A successor of Realism that is strategic, accessible and comprehensible.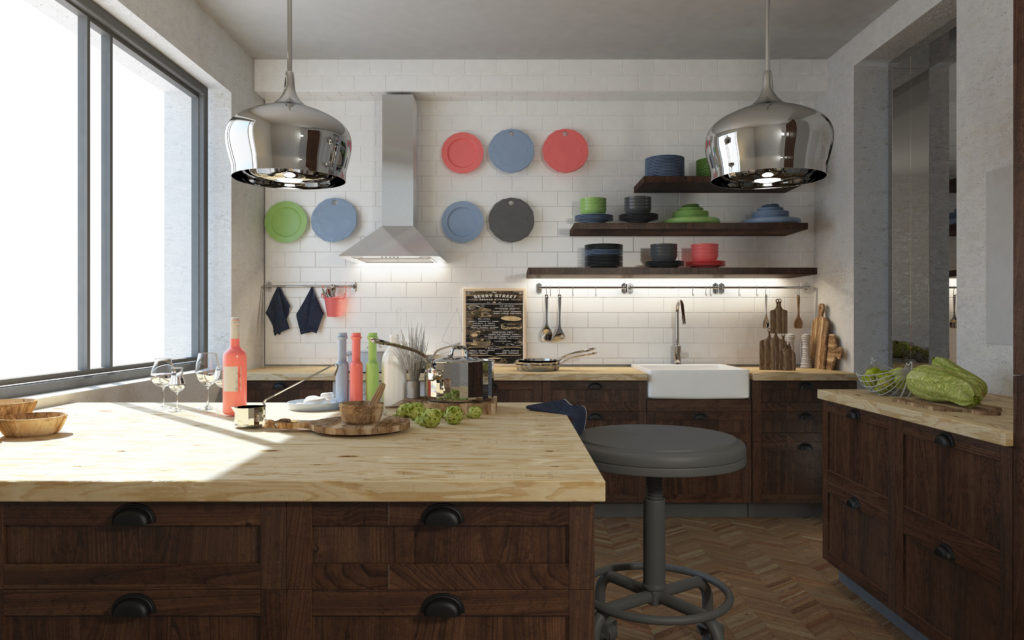 Tool from arts
A recent tecnique but with strong basis thanks from which draw rules, teachings and working methods.
Archviz is derived from painting because first of all in this there is a sketching time using a wide brush in a great wall and only after this moment the construction of details. One of the most important software in archviz has the same working method, it is V-Ray. This software paints indirect light more and more accurately.
Archviz is derived from photography because there are the same steps: framing scene, balancing light, calculating exposure times and color correcting in post-production.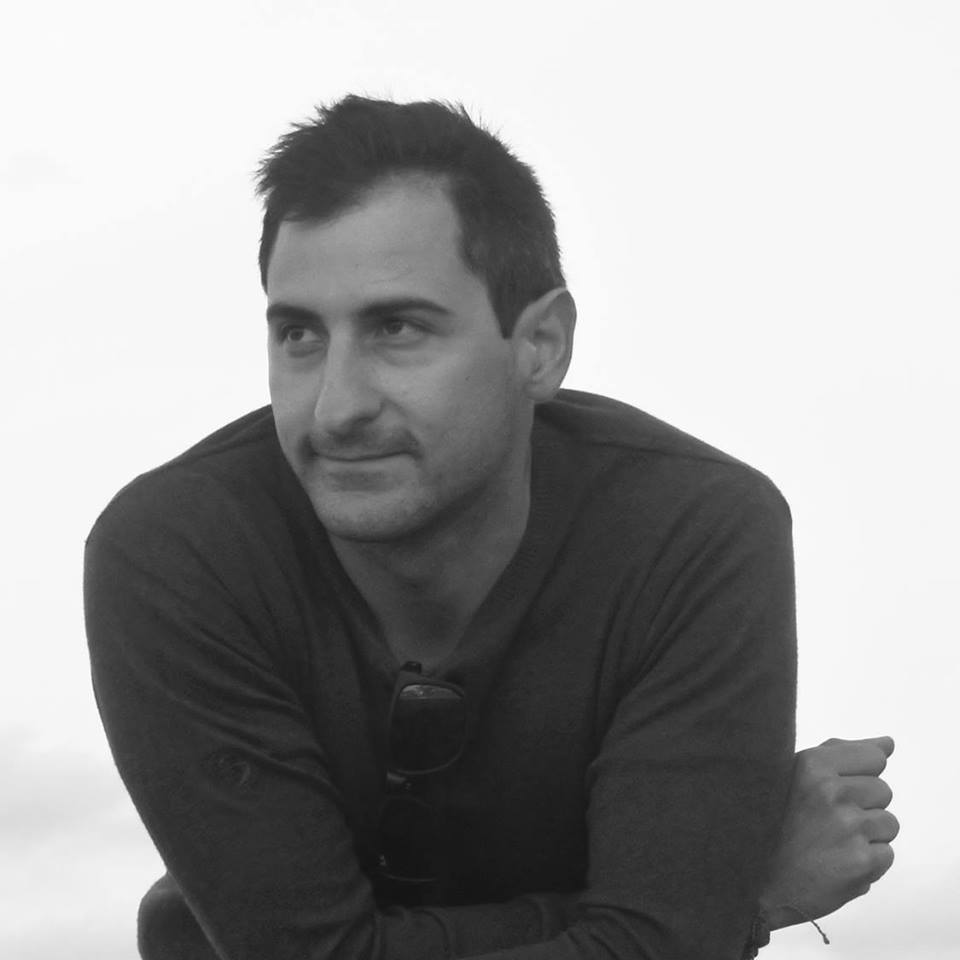 Michele Ramella Ottaviano
I am a designer, visualizer and trainer, based in Turin, Italy. With over 10 years of professional experience in the field of architectural visualization I work with great attention to details and realism, creating the best possible visualization.
Subscribe to MRO Newsletter
Validation error occured. Please enter the fields and submit it again.
Thank You! Your email has been delivered.